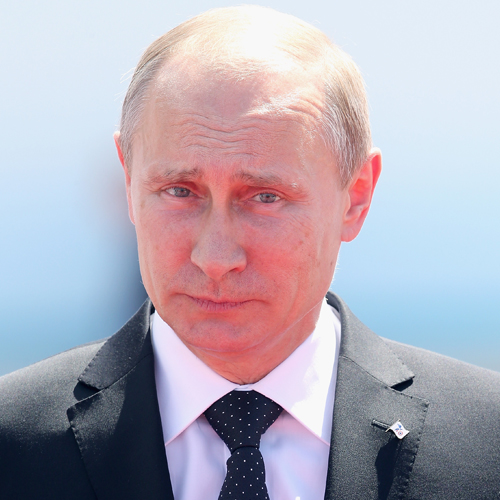 A senior German lawmaker from Angela Merkel's conservatives said on Tuesday the European Union would decide on Tuesday whether to ratchet up sanctions against Russia for what he described as its failure to meet demands to stabilise the situation in Ukraine.
"The decision will come today," Nobert Roettgen, chairman of the foreign affairs committee of the Bundestag lower house, told German radio.
Roettgen said the EU had made "concrete, accomplishable" demands to Russian President Vladimir Putin, which had been largely unmet – making further sanctions inevitable.
"The European Union will and must... stand by what it has said, otherwise it will lose credibility and won't be able to do anything more towards de-escalation and stability," the lawmaker from the chancellor's Christian Democrats told Deutschlandfunk.
Ukrainian President Petro Poroshenko announced in the early hours of Tuesday that government forces would renew operations against pro-Russian armed separatists after a ceasefire expired. Poroshenko said the rebels had failed to keep the truce.