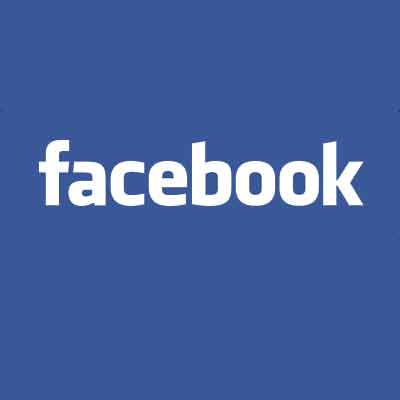 Facebook faces class-action lawsuit in Canada for allegedly intercepting private message of its users.
Facebook did not disclose that their private messages would be intercepted and scanned but URLs (uniform resource locators) in the private messages were "harvested, PC World.
The company is already facing similar lawsuits in the U.S.
The class-action lawsuit in Ontario includes all Canadian resident Facebook users who sent or received private messages containing URLs, the report added.