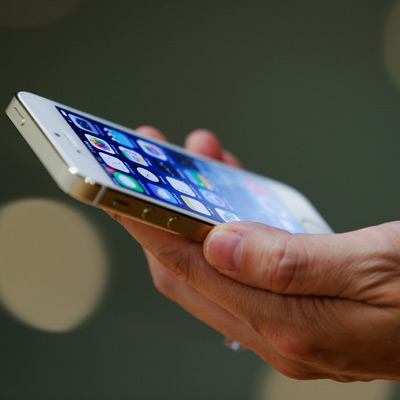 Europe is all set to introduce new common charger rules for mobile phones and other portable devices.
The move comes as European Union politicians vowed to end the 'nightmare' of non-compatible phone chargers.
According to PC World, in a statement, European parliament negotiator Barbara Weiler said the current incompatibility of chargers is a nightmare and a real inconvenience for consumers.
She added that the new directive ends will end this nightmare and is also good news for the environment, as it will result in a reduction of electronic waste, the report said.
According to the report, the move could be a problem for Apple and Nokia since their current chargers do not conform to the new standard.
Under the proposed new rules on radio equipment, manufacturers, importers and distributors will also have to follow uniform rules for all new radio devices placed in the EU market, the report added.