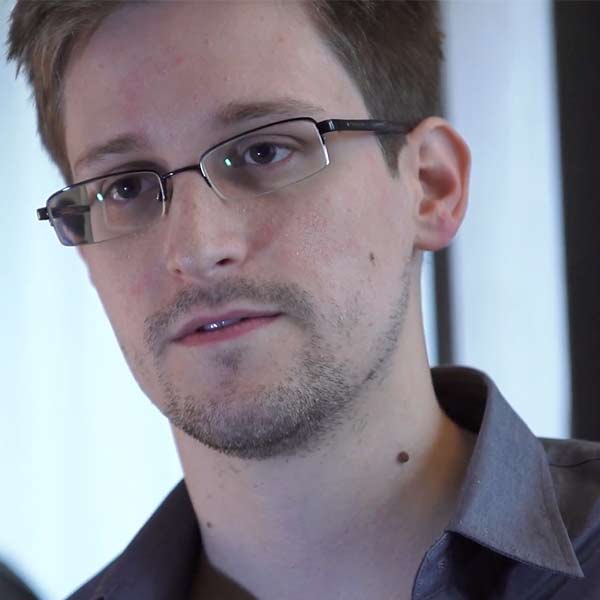 The secure email service used by former NSA contractor and whistleblower Edward Snowden is being reportedly shut down for legally unexplained reasons.
According to Politico, the Texas-based Lavabit website's owner Ladar Levison said that the company is closing down than becoming 'complicit in crimes against the American people'.
This comes in light of the huge debate about privacy and security after Snowden leaked classified information about secret surveillance programme carried out by the US security agencies, thereby illegally snooping on American people and those whose web and phone data travels through the American network.
The report added that Lavabit's information might be of interest to investigators chasing Snowden's leaks and public records show that someone going by 'Ed Snowden' registered three addresses with the firm over the past four years.