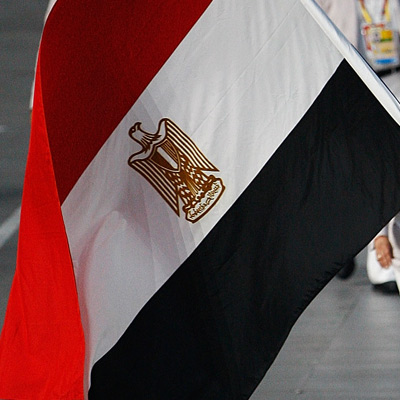 Egypt's military-backed government has quit, state-run Al Ahram said on Monday in a report confirmed by an Egyptian official, a step likely to pave the way for army chief Field Marshal Abdel Fattah al-Sisi to declare his candidacy for president.
The newspaper, citing an unnamed source in a report on its website, said the decision was made after a 15-minute cabinet meeting. For Sisi to run for president, he would first need to leave his post of defence minister. "This was done as a step that was needed ahead of Sisi's announcement that he will run for president," an Egyptian official said.
Sisi unveiled a political roadmap meant to lead to elections after toppling Islamist President Mohamed Mursi of the Muslim Brotherhood in July following mass protests against his rule.
Mursi's removal triggered the bloodiest political crisis in Egypt's modern history, with security forces killing hundreds of his supporters and jailing thousands. Hundreds of security personnel have also died in the turmoil.