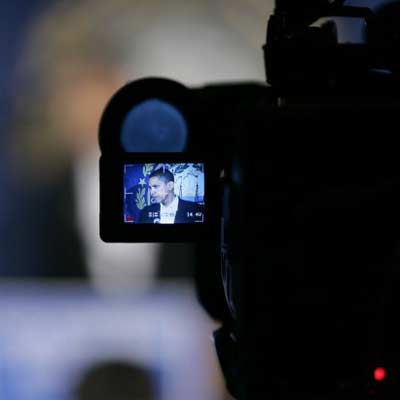 US President Barack Obama requested HBO's chief executive Richard Plepler to send him advance episodes of TV series 'Game of Thrones', it has been revealed.
According to the New York Times, Obama flagged down Plepler during the state dinner for French President Francois Hollande and told him that he'd like to watch the show over the holiday weekend, the Washington Times reported.
Obama, who has previously admitted his love for shows like 'Homeland', and AMC's 'Breaking Bad', supposedly also asked for advance copies of Woody Harrelson and Matthew McConaughey starrer cop show 'True Detective'.