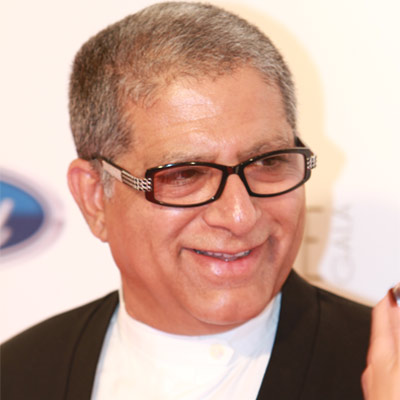 Health guru Deepak Chopra has reportedly filed a lawsuit against former pal and business partner, Jim Walsh over a 5 million dollar donation for 'consciousness' research. Chopra's lawsuit claims that Walsh is trying to take the millions away from the 66-year-old doctor for his own use even though it is earmarked for Chopra.
According to the New York Post, Chopra has claimed that he handed Walsh 1,50,000 dollars in recent months in part to set up and The Consciousness Project, aimed at studying consciousness and spirituality. However, the suit claims that Walsh did not set up the non-profit and simply papered over one of his own organisations and a software giant SAP made a 'tentative commitment' of 5 million dollars to study consciousness, which is now claimed by Walsh for his charity.
The report said that Chopra has demanded the 1,50,000 dollars that he gave Walsh and stop telling people that he has ties to The Chopra Foundation, a nonprofit run by the guru. The lawsuit claims that Chopra also gave Walsh 75,000 dollars in exchange for a stake in Walsh's research-and-development company, HESA Institute, which lists major universities and partners in its work of finding computer-based cures for autism and other disorders.
Over time Chopra learned about Walsh's history of unsuccessful business ventures, failed or abandoned companies and projects, lawsuit judgments, liens and bankruptcies. Walsh resigned as a director of the Chopra Foundation earlier this month citing action that can only be interpreted as hostile and irreparable, taken against him personally' by Chopra and his foundation, the report added.