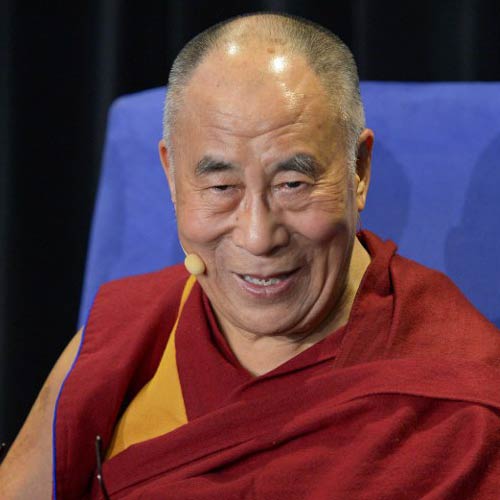 Dalai Lama has revealed that he supports gay marriage.
The exiled Tibetan spiritual leader told talk show host Larry King that if two people, a couple, really feel that getting married is more practical and satisfying and both sides fully agree, then ok, ABC News reported.
He, however, added that each country had the right to choose for themselves whether to legalize gay unions or not.
His new-found support for gay unions is a shift from his previous remarks that criticised homosexuality, including denouncing anal and oral sex.