Intan Darlina Muhammad has been part of Malaysian airlines for 17 years since 1998 in various positions, that requires her to interact with family members during crisis management situations.
In this video, she talks about how the crisis management team dealt with angry family members of missing MH370 airlines and eventually relationships were built between crew and families.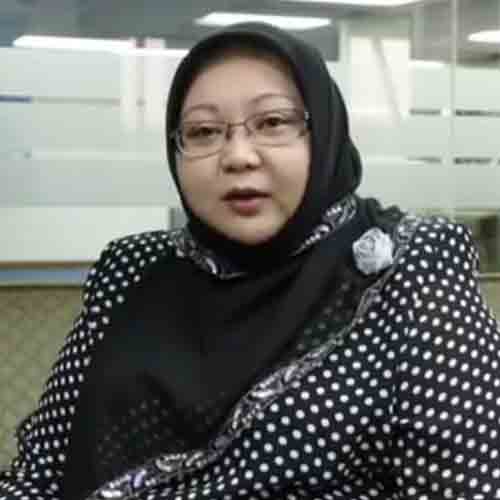 Image credit: YouTube- Intan Darlina Muhammad talks about her experience while interacting with family members.
She says, "It breaks my heart to see the suffering of family members. All of us would react in the same way if we were in their shoes. Things like these bring people together irrespective of race, religion and ethnicity".
She further says, "Kinship of sorrow brought people together," thinking about an incident between Harris, a crew member and a family member of a passenger.
According to her, an incident sparked row when a family member wanted extra coupons and the crew wanted to refuse as there were limited count for everyone. Eventually, understanding the sensitivity of the situation, the crew members gave away the coupons.
When crew member Harris met the person again, they shared cigarettes and spoke about families which transpired into a bonding and kinship.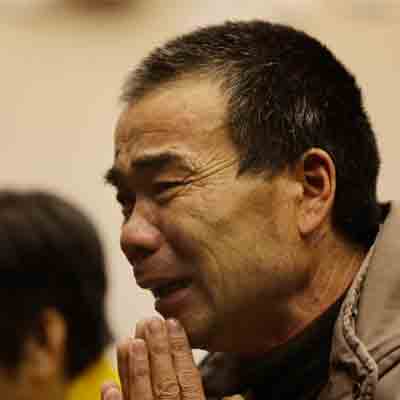 Image credit: Reuters- A family member praying for safe recovery of family members at a temple.
Eventually, when the team was set to leave the family members, the gentleman who had a row with Harris said, "Whenever you and your family members are in China, come to my house. You are family to us now."
Talking about how the crisis management team had to stay on longer as it was a sensitive time for families, she says, " when this incident happened, all our policies, manuals and rules went out of the window. We had to pacify family members as they just wanted answers and nothing else".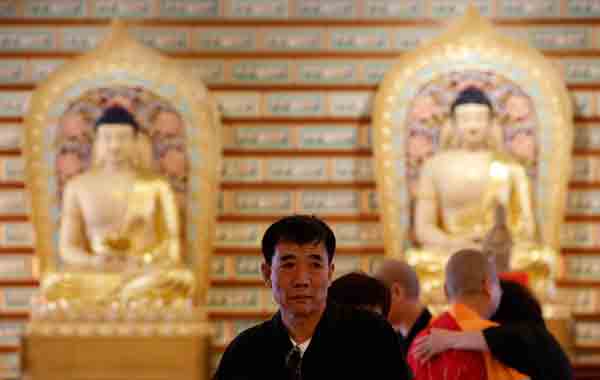 Watch the video below: