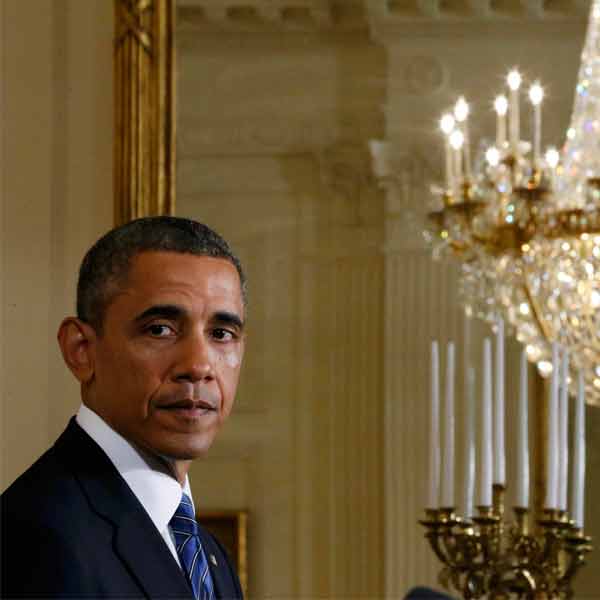 US president Barack Obama has revealed that Chicago Bulls legend Michael Jordan will always be the guy for him.
During an interview with former NBA player Charles Barkley, Obama said that now he is a Chicago guy and Mike will always be the guy for him just because that was a magical moment for the city and he was a champion, the Politico reported.
Meanwhile, the president also acknowledged James talent, saying that he has never seen somebody that size, that fast, who can jump that high, who's that strong and who has that much basketball savvy all in one package.