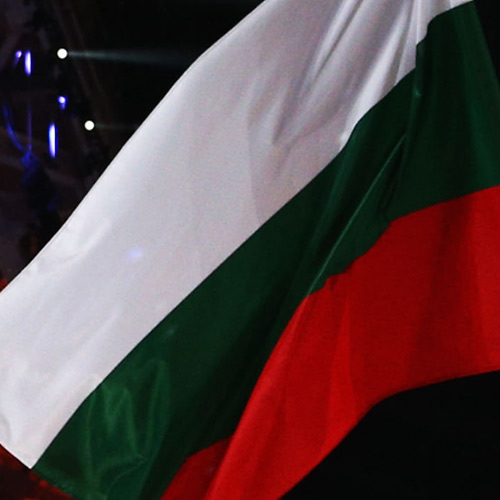 A multinational computer-assisted exercise kicked off Friday at Novo Selo Training Range – one of the four United States military bases in Bulgaria, witnessing a gathering of nearly 700 officers from 12 nations.
Units from Armenia, Azerbaijan, Belgium, Bulgaria, Georgia, Moldova, Poland, Romania, the US, Serbia, Turkey and Ukraine are participating in the two-week drill codenamed "Saber Guardian", Xinhua quoted the Bulgarian defence ministry as saying.
The ministry said expanding regional strategic partnership in the security field, increasing the interoperability with NATO and command of multinational formations in performing humanitarian missions were among its main objectives.
According to the annual plan of the ministry, over 40 international joint trainings and exercises will be held in Bulgaria this year.