The UK's economy grew at a sluggish pace in the quarter ended November.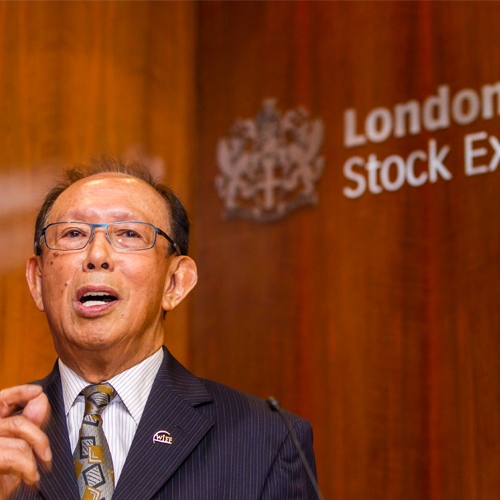 UK's economy grew an estimated 0.8 percent in the three months to the end of November but has not yet reached pre-recession levels, the National Institute of Economic and Social Research (NIESR) said on Tuesday.
The figure represents a slight increase from the 0.7 percent reached in the three months to October. The economic think tank said that continued growth in a wide range of sectors was supporting the recovery, and the pace of expansion was consistent with a "gradual narrowing of the UK's negative output gap".
Separate data from the Office of National Statistics earlier showed that British industrial output rose by 0.4 percent in October, slightly above a Reuters poll consensus of 0.3 percent.
The ONS also said that the overall trade deficit narrowed in the same month to 2.619 billion pounds, including a surplus in trade in services.