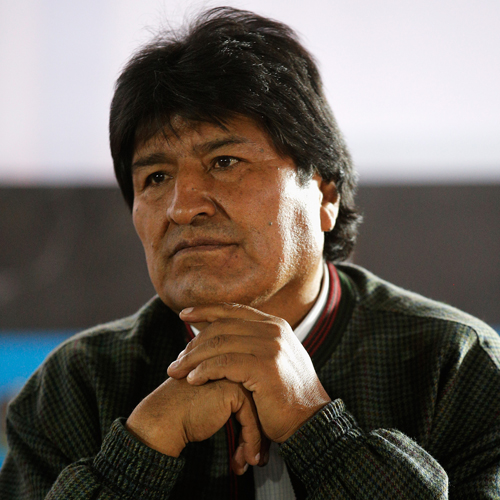 Bolivia will hold its next presidential election on October 12, 2014, the Supreme Electoral Tribunal has announced.
Incumbent Evo Morales, the first indigenous president of the majority-Indian nation, is seeking a third consecutive term.
The tribunal on Wednesday designated December 7 as the date for a runoff if no candidate secures a majority in the initial balloting.
Voters will also elect the vice president, senators and members of the lower house in the balloting. In addition, for the first time the public will select Bolivia's representatives in regional organisations like the Andean Parliament.
The vote is sure to be marked by controversy, as some say Morales' bid for a third term is unconstitutional. Bolivia's 2009 Constitution limits the tenure of the head of state to two consecutive terms. Morales came to power in January 2006.
However, a ruling by the Constitutional Court allowed Morales' new candidacy, arguing that his first mandate does not count because it took place before the adoption of the new national stature.