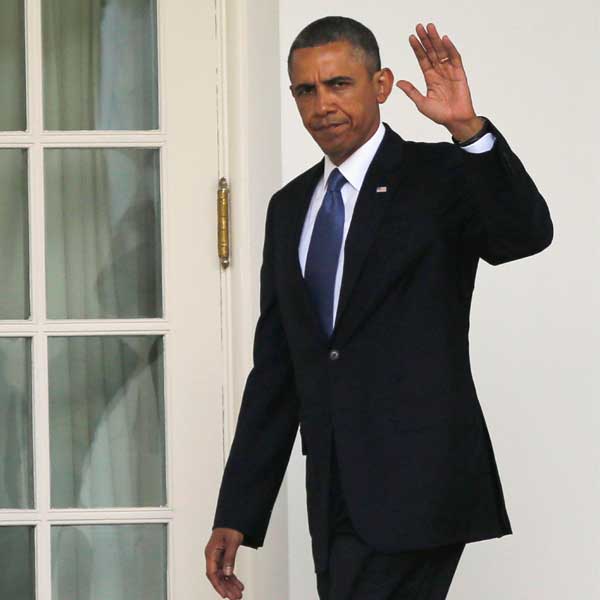 President Barack Obama has likened France and Britain to his daughters, Sasha and Malia.
The comments from Obama came while dodging a question about whether France has taken Britain's place as America's closest ally.
Speaking at a press conference alongside French President Francois Hollande, Obama said he has two daughters and both are gorgeous and wonderful, the Washington Times reports.
Obama added that he would never choose between them, and that's how he felt about his outstanding European partners. All of them are wonderful in their own ways.