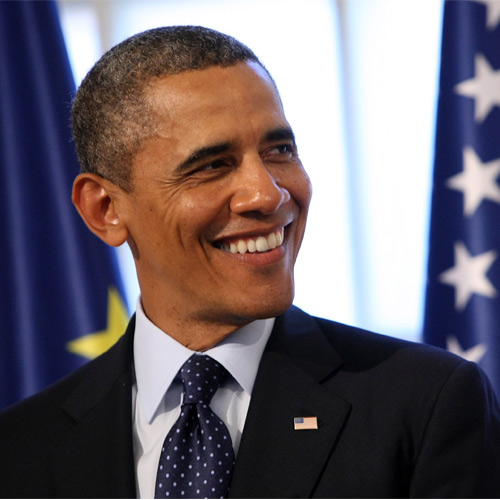 United States President Barack Obama's trick to be on time is keeping his watch 10 minutes ahead, it has been revealed.
According to the New York Post, during a gathering at the InterContinental Times Square Hotel, Lee Child, the author of the Jack Reacher novels, noticed that the President's watch was running faster than the rest.
The US President explained that his watch has been set like that for more than a decade and it still helps whenever he is close to running late.