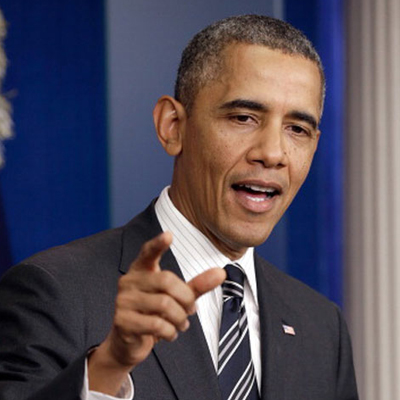 Joe Biden has revealed that President Barack Obama made him do "every s**t job in the world" after he spoke in favor of gay marriage, while the US administration was on the record against it.
During an interview with Politico, the 71-year-old Vice President spoke about his relationship with the commander-in-chief and confessed that he wound up on Obama's bad side two years ago when he made the gay marriage gaffe, Radar Online reported.
He added that his powers were minimized and was excluded from high-level meetings after he preceded the president's announcement over the controversial issue.
Biden claimed that he was assigned non-glamorous, low responsibility tasks and has called the demotion in tasks "totally reflective of the president's power".