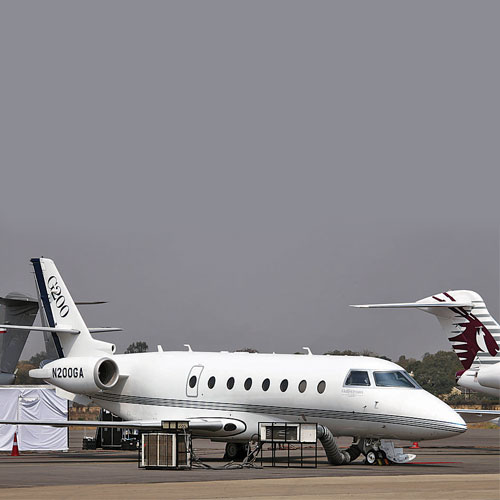 An Australian pilot made an emergency landing after wresting back the controls of his light aircraft from an 82-year-old passenger who grabbed them mid-flight, the aircraft's charter company said.
According to police, the elderly man chartered the small four-seater Beechcraft Duchess plane on Monday 25 Aug, for a business trip from the Sydney suburb of Bankstown to Cowra, a distance of about 186 kms (116 miles).
A spokesman for charter company Australia by Air told reporters, he began acting erratically midway through the flight, moving to shut down the plane's engines and seizing the control stick.
The 23-year-old pilot restrained the passenger and made a distress call before safely landing the plane in a field, police said.
"The pilot displayed excellent airmanship and skill during the landing, and we thank him for his professionalism," the company said in a statement.
Police Inspector Mark Wall said the man was in stable condition in hospital in Sydney, with injuries to his face. The pilot was treated for shock and discharged.
It was not clear what caused the elderly man to attempt to seize the plane. Police say they are investigating the incident.