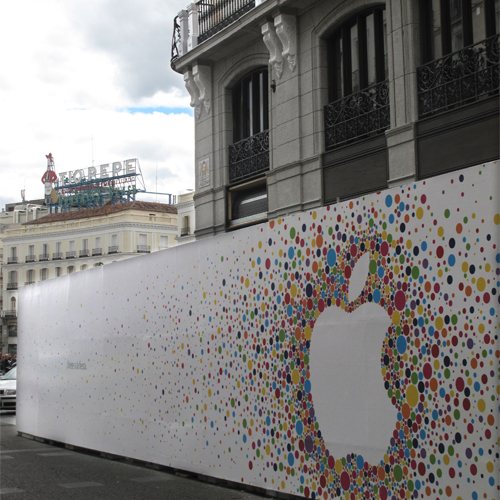 After Google, Twitter, and Facebook, now Apple has released its diversity report which shows a majority of males, and whites.
Apple notes that 70% of its 98,000 employees around the world are male, but that 'inclusion and diversity' are on the top of the list of priorities for Apple CEO Tim Cook.
Earlier, Google also released a 'male dominating' diversity report, with 83% male employees. Facebook too has a similar diversity with 69% male and 31% female employees.
The company also points out that it's been involved in several causes like donating millions to education, and sponsoring organisations like the Human Rights Campaign and National Center for Women & Information Technology, The Verge reported.
The new metrics are primarily for the US, where the majority of its employees reside. Apple notes that more than half of its employees in non-tech, tech, and leadership roles are white.
Asians come in second highest at 23% and 21% of employees the tech and leadership areas respectively. Among the company's US employees in the tech and leadership roles, hispanics and blacks come in at 7 and 6%, and 6 and 3% respectively. Apple did not disclose a breakdown of gender in the US, or in specific countries, the report added.