Barack Obama's win stokes fears of surge in drone campaigns in Pakistan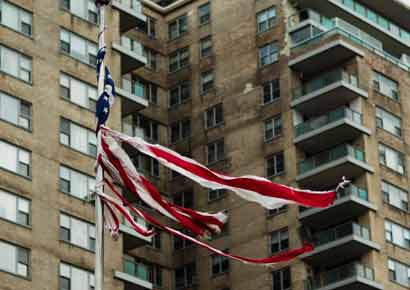 Many Pakistanis fear that US President Barack Obama's re-election would mean a surge in America's drone campaign, but for those making and selling US flags to burn at protests, this could be good news.
Nadeem Shah, the owner of a flag business in the city said he expects more drone strikes and more protests
"Of course Obama has become stronger now and he will push his policies harder and there will be more drone strikes because he himself is stronger now," the Daily Times quoted Shah, as saying.
Demonstrations against US drone strikes against suspected Al-Qaeda and Taliban terrorists are common in Pakistan, and no protest is complete without an American flag being sent up in flames.
"When the drone strikes increase the protests against these strikes will also increase in the country and it can have an impact on the flags and poster business," Shah said.
The flag-making industry enjoyed a boom in September when a US producer made an anti-Islam film, leading to weeks of demonstrations across the Muslim world.