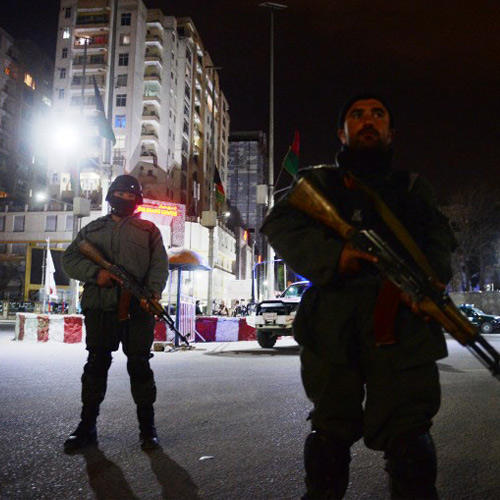 Pakistan's Foreign Ministry has reportedly said that it is highly disturbing that attempts were being made to associate Pakistan with the recent attack on a Kabul hotel that killed nine people.
The ministry said in a statement that a Pakistani national had also sustained serious injuries in the attack and was under treatment presently.
The Pakistan ministry said in the statement that it is highly disturbing that attempts are being made to somehow implicate Pakistan in this terrorist incident, the Indian Express reported.
The statement further read that Pakistan rejected the insinuation, adding that the tendency to immediately blame Pakistan is unhelpful and should be discarded.
Pakistan also expressed its surprise over Afghan Interior Ministry's concerns over the dialogue process with Tehreek-e-Taliban Pakistan (TTP), saying that the Afghan leadership, at the highest level, has been expressing its support for this initiative.