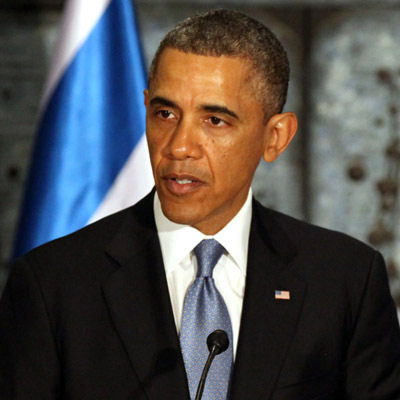 US President Barack Obama spoke with Afghan presidential contender Abdullah Abdullah on Monday night to call for calm and dialogue and urge review of fraud charges in that country's election, the White House said on Tuesday.
"The president made clear... that we expect a thorough review of all reasonable allegations of fraud, that there is no justification for resorting to violent or extra-constitutional measures," White House spokesman Josh Earnest said at a briefing. "Any such move would cost Afghanistan the financial and security assistance of the United States."
Serious allegations of fraud have been raised but they have yet to be adequately investigated, Earnest said.