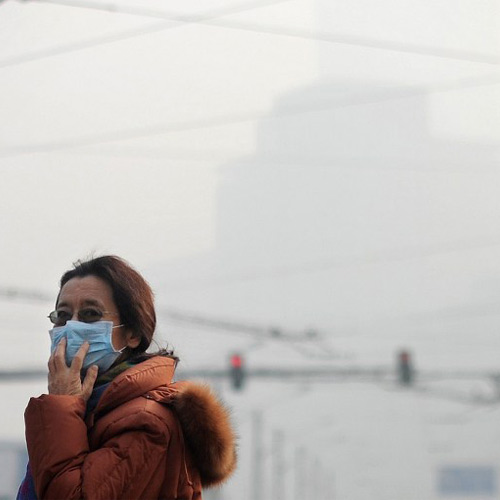 Almost all Chinese cities monitored for pollution last year failed to meet environmental standards, Wu Xiaoqing, China's vice-minister of environmental protection, said on Saturday.
Out of the 74 cities that Beijing monitored, 71 had various degrees of problems, Wu said at a news conference at the sidelines of the annual parliament session in Beijing.
The environment has emerged as one of Beijing's key priorities amid growing public disquiet about urban smog, dwindling and polluted water supplies and the widespread industrial contamination of farmland.
China's environmental policy goals also serve a wider agenda, aimed at diversifying and "upgrading" the country's resource-intensive economy.