Miss Philippines Megan Young, beat out five other beautiful and talented women, to be crowned Miss World 2013. Young is a digital film student, actress, host, peace ambassador and more.
Here are five things you probably don't know about the new Miss World:

1) Megan Young is majoring in Digital Film Making at the De La Salle-College of Saint Benilde. and has previously attended the Trinity University of Asia in Quezon City, Philippines.
2) Young has been a game enthusiast since her kinder garden days. It started with consoles then it moved on to portable devices like the Gameboy and mobile phones.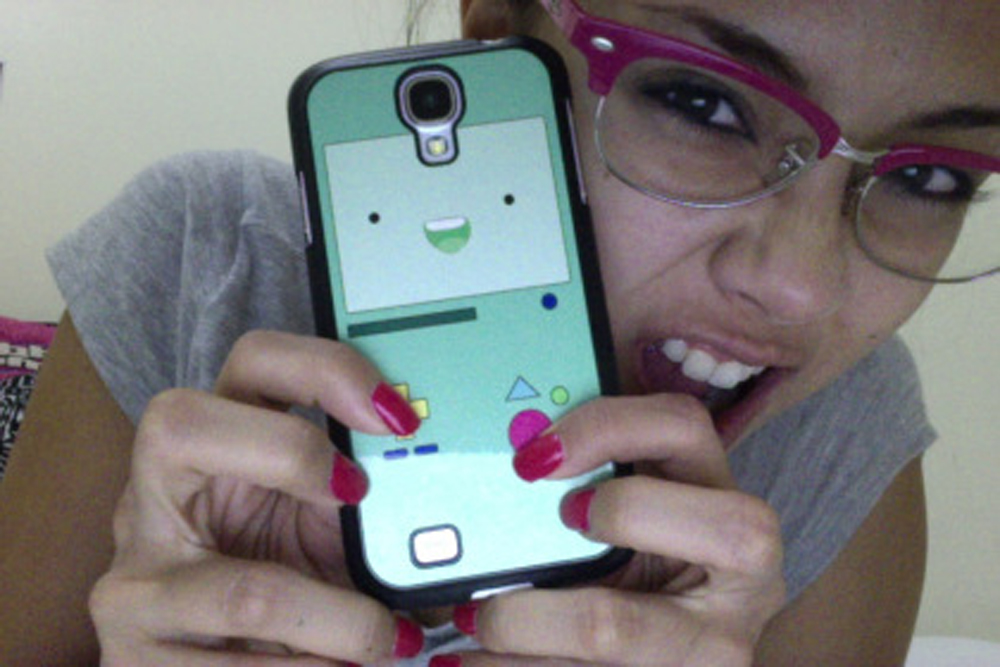 3) Young is a marathon runner and fitness enthusiast. She is also an avid boxer and has been taking boxing lessons ever since she started the sport in March.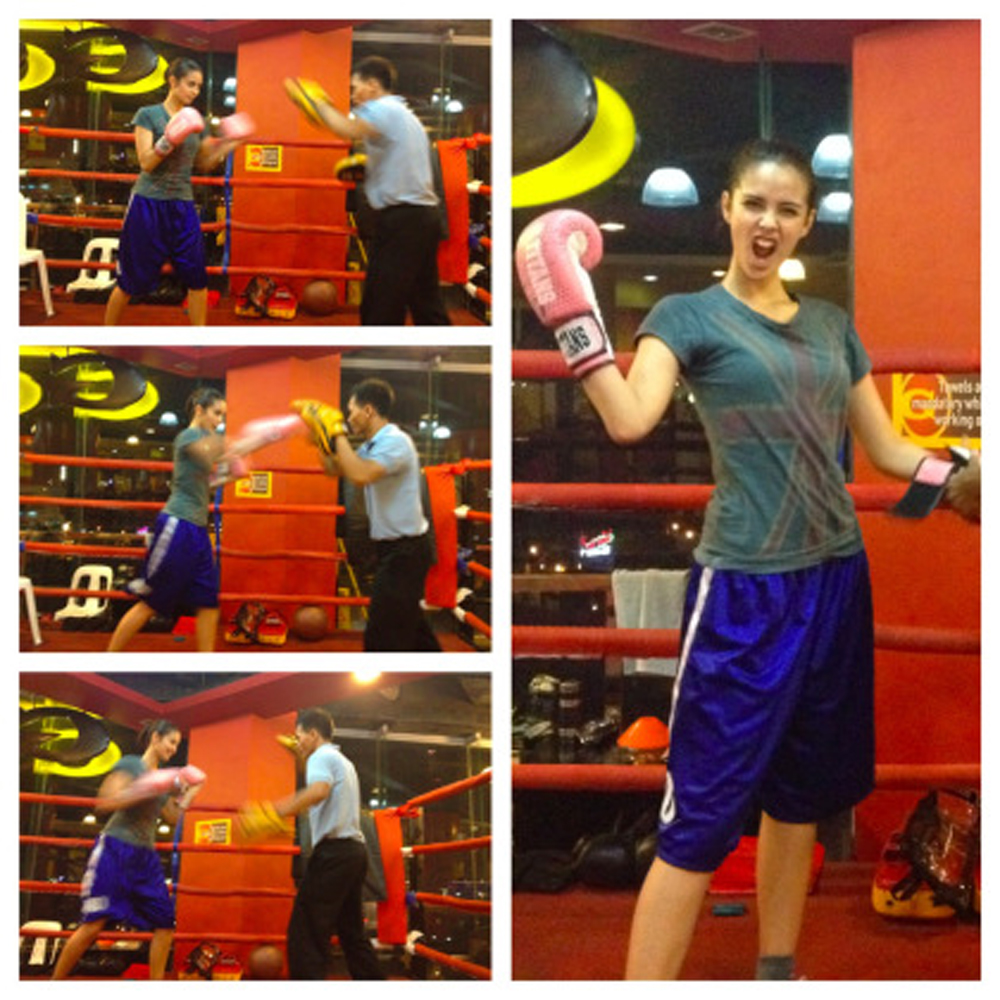 4) Young has admitted to having a fascination for zombies. She favours shows like The Walking Dead; zombie-like movies such as 28 Days Later; games like Zombie Tsunami, Left 4 Dead or spooky ones like Silent Hill. She has also made a short film on zombies for her school project.
Check out the video here:
5) Young loves brown rice and visits a place called Recovery Food in Fort Bonifacio, Philippines frequently. One of the first dishes she tried there, was Hey Jude's Paksig, which soon became her favourite.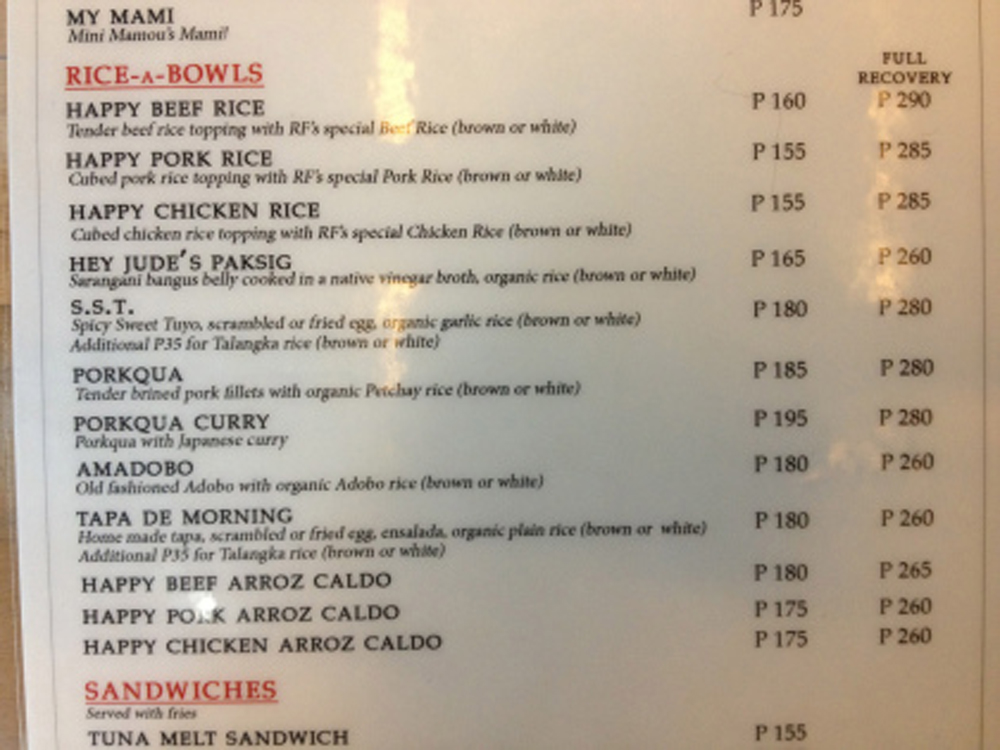 Inputs from Meganbata.com