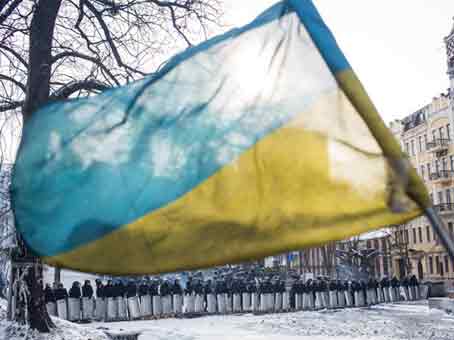 A total of 46 people have sought to contest Ukraine's presidential election scheduled for May 25, the Central Election Commission said Monday as it finished the application process.
So far, seven people have been registered and 12 others' applications rejected, while the rest 27 will have to wait till April 4 to see if they are allowed to enter the race, Xinhua reported citing the commission.
Presidential campaigns have already got under way in Ukraine since president Viktor Yanukovych was ousted in February, with former Prime Minister Yulia Tymoshenko and businessman Petro Poroshenko emerging as top contenders.