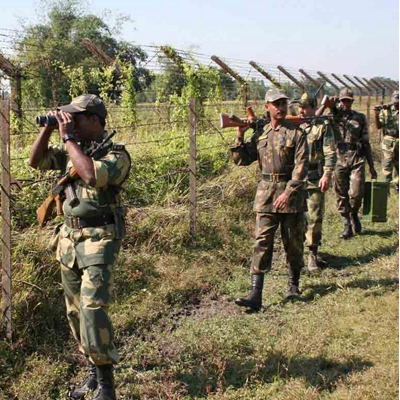 At least 30 militants were killed by the Frontier Corps (FC) in Pakistan's Balochistan province Monday, an official said.
Khan Wasey, the spokesperson for FC, a para-military force, told Dawn online that the forces launched an operation against suspected militants in Kalat district's Parodh area.
"So far more than 30 miscreants have been killed in the operation," Wasey said adding that "forces also destroyed six vehicles of miscreants".
Ten security personnel were injured during the operation, he added.
The security forces recovered hand grenades, rocket launchers, hand-held bombs and other arms and ammunition from the militants.
Kalat and Khuzdar are considered to be the most sensitive districts of Balochistan.