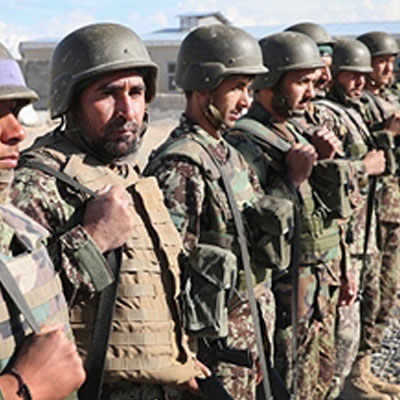 Nearly 2184 American service members have lost their lives and 19,600 wounded in US war in Afghanistan.
Over the course of the almost 13 years of the conflict, 831,576 service members have served at least one tour of duty in Afghanistan.
According to ABC News, the war has even cost nearly 537.8 billion dollars.
There are currently 32,800 American service members serving in Afghanistan.