The year 2013 not only saw the sad demises of many celebrities, but also witnessed the loss of academic heroes, 14 of which were Nobel Prize winners
Robert C Richardson, who shared the 1996 Nobel Prize in Physics for coaxing a rare form of helium into a bizarre liquid state that had never been seen before, died on February 19, 2013. He was 75.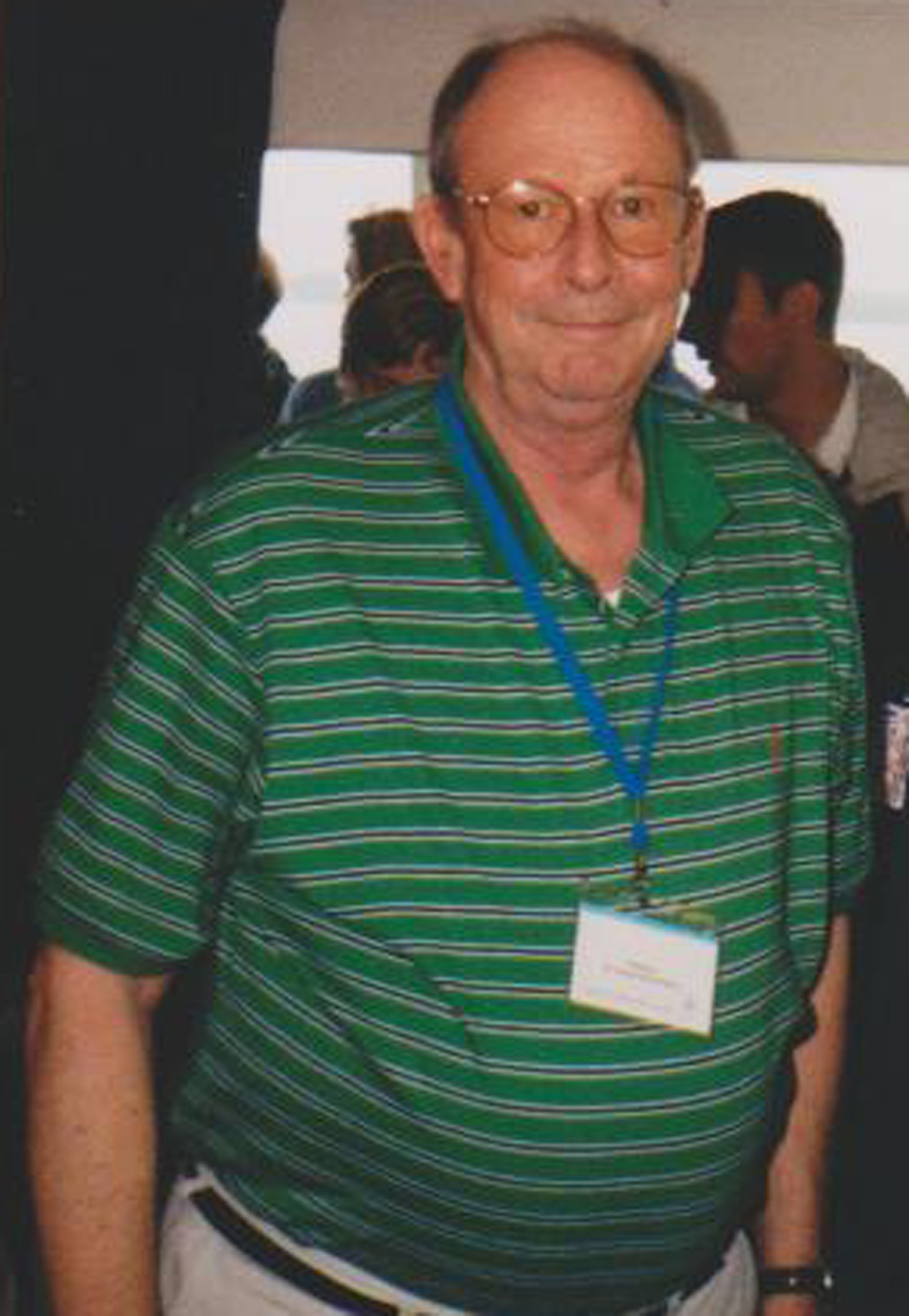 2) Donald Glaser won the 1960 Nobel Prize in Physics for his invention of the bubble chamber that was used to track subatomic particles. He died on February 28, 2013.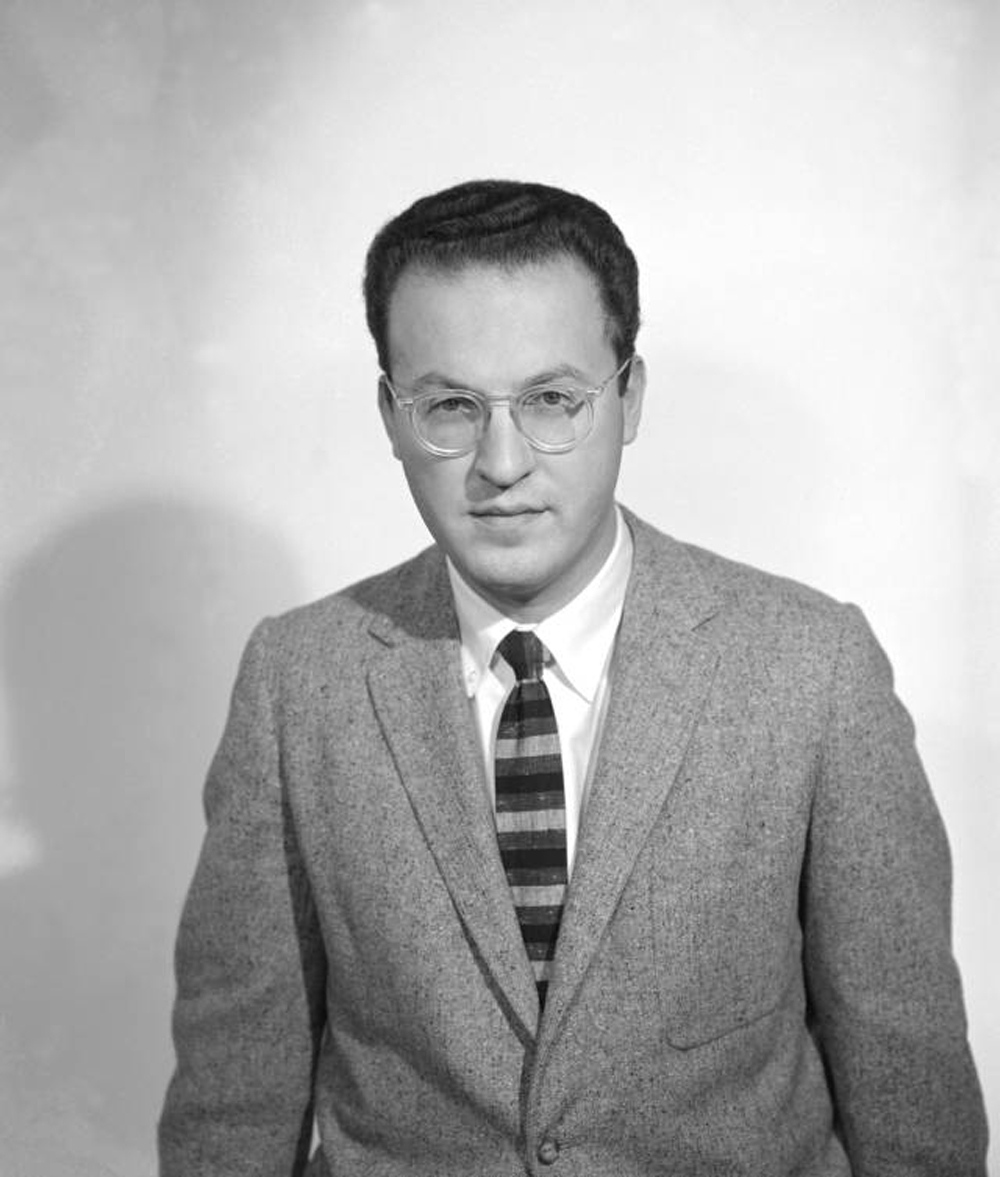 Robert Edwards was awarded the 2010 Nobel Prize for the development of human in vitro fertilisation (IVF) therapy. His achievements made it possible to treat infertility, a medical condition afflicting a large proportion of humanity including more than 10% of all couples worldwide. He died on April 10, 2013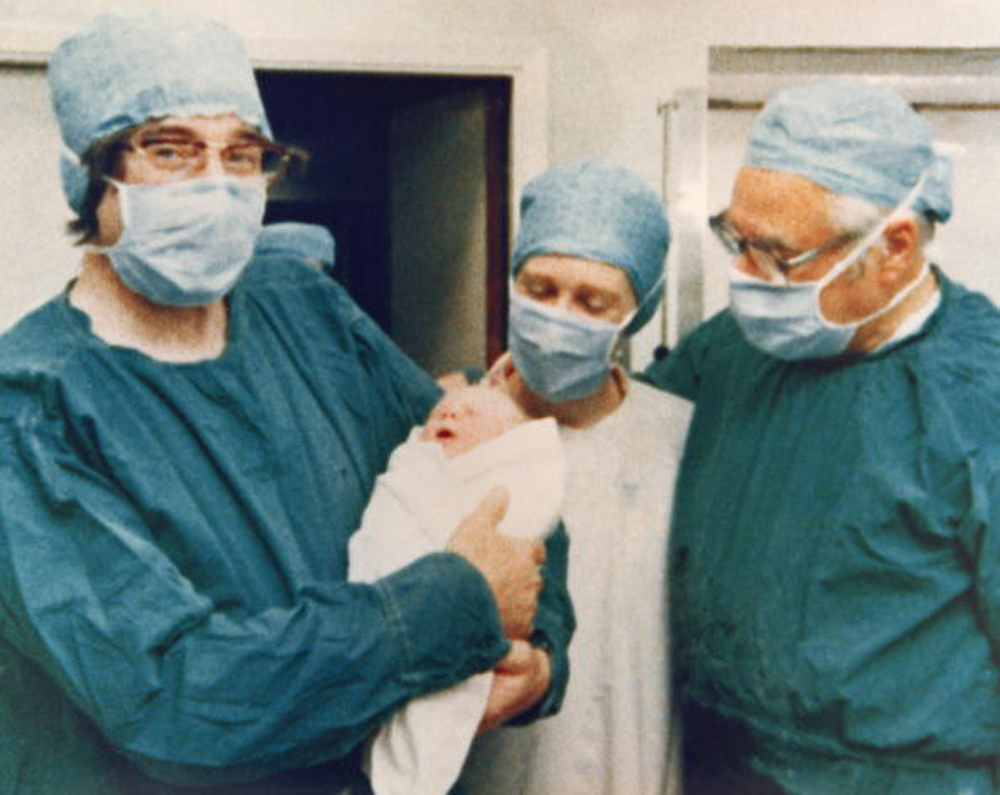 The team who pioneered in-vitro fertilisation, on the left Cambridge physiologist Dr Robert Edwards holding the world's first test tube baby Louise Joy Brown and (on the right) gynaecologist Mr Patrick Steptoe (1913 - 1988). She was born by Caesarian section at Oldham General Hospital, Lancashire. (Getty Images)
Francois Jacob was jointly awarded The Nobel Prize in Physiology or Medicine 1965 with André Lwoff and Jacques Monod "for their discoveries concerning genetic control of enzyme and virus synthesis". Francois Jacob died on April 19, 2013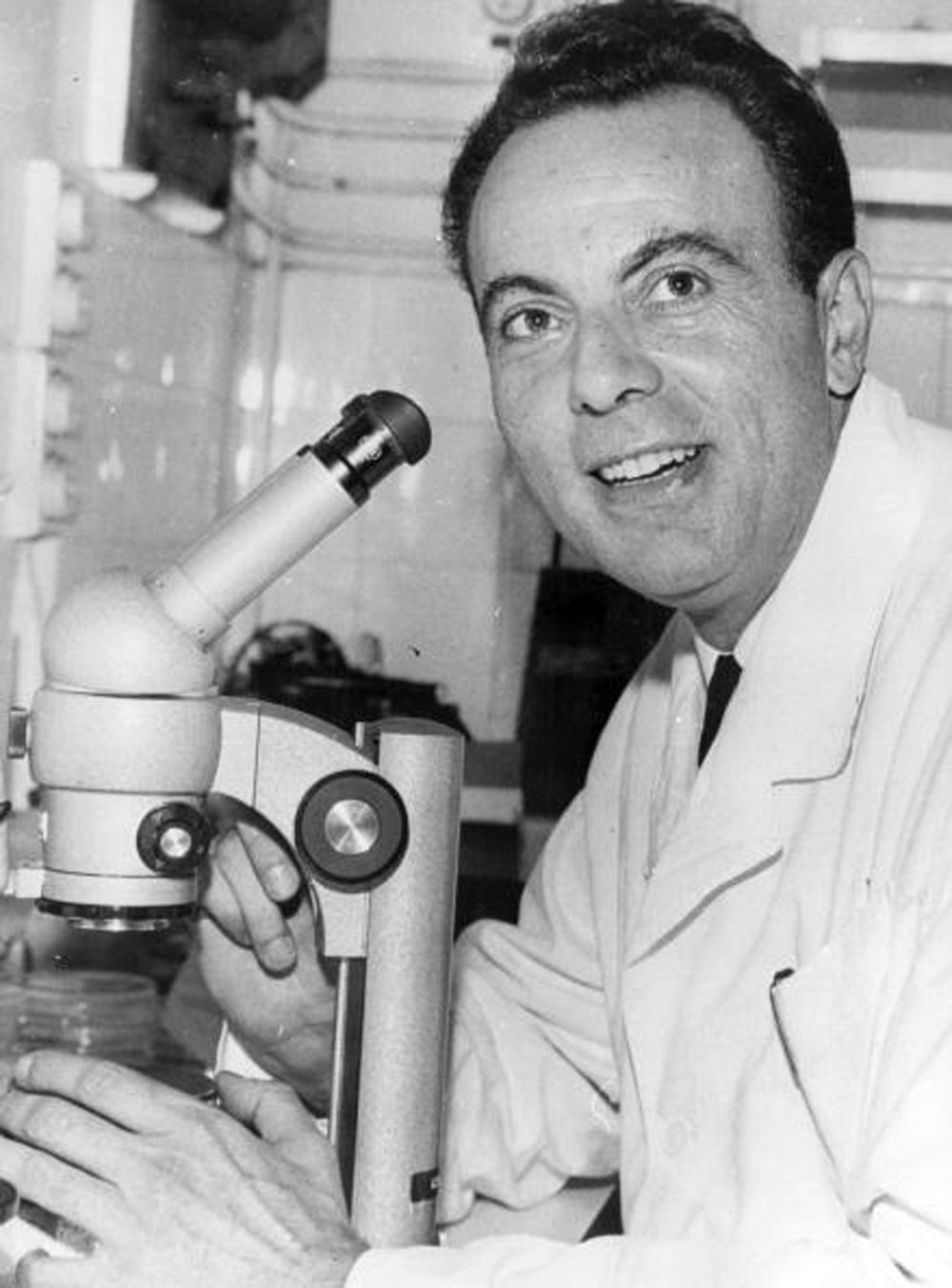 Image Source: Getty Images
Belgian cytologist and biochemist Christian de Duve was awarded the Nobel Prize for Physiology or Medicine in 1974, for his research into subcellular biology. He discovered the lysosomes and the peroxisomes along with fellow Nobel Laureates Albert Claude and George E Palade. He died on May 4, 2013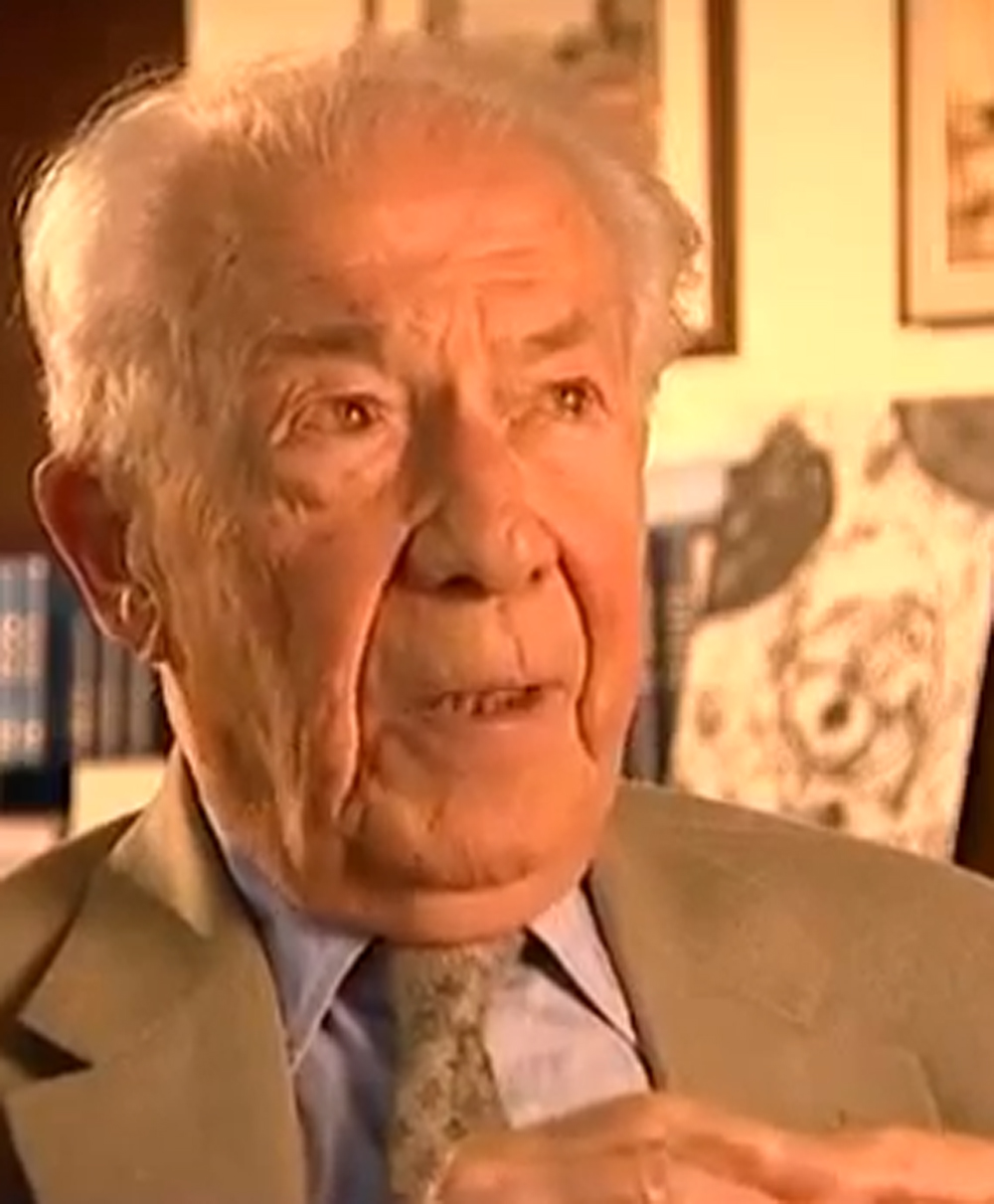 Image Source: Youtube
Heinrich Rohrer shared the 1986 Nobel Prize in Physics with Gerd Binnig for designing the scanning tunneling microscope (STM), which helped give rise to the science of nanotechnology. He died on May 16, 2013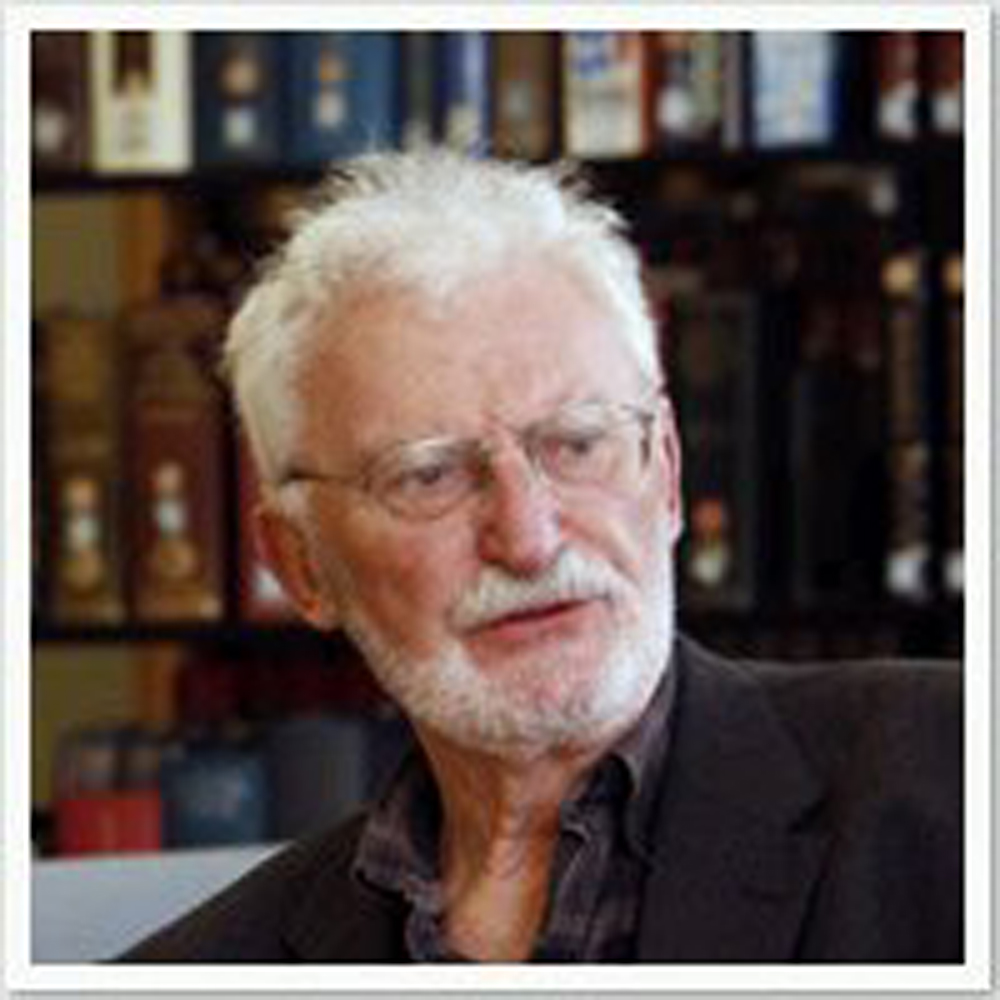 The Nobel Prize in Chemistry 1985 was awarded jointly to Herbert A Hauptman and Jerome Karle 'for their outstanding achievements in the development of direct methods for the determination of crystal structures'. Karle died on June 6, 2013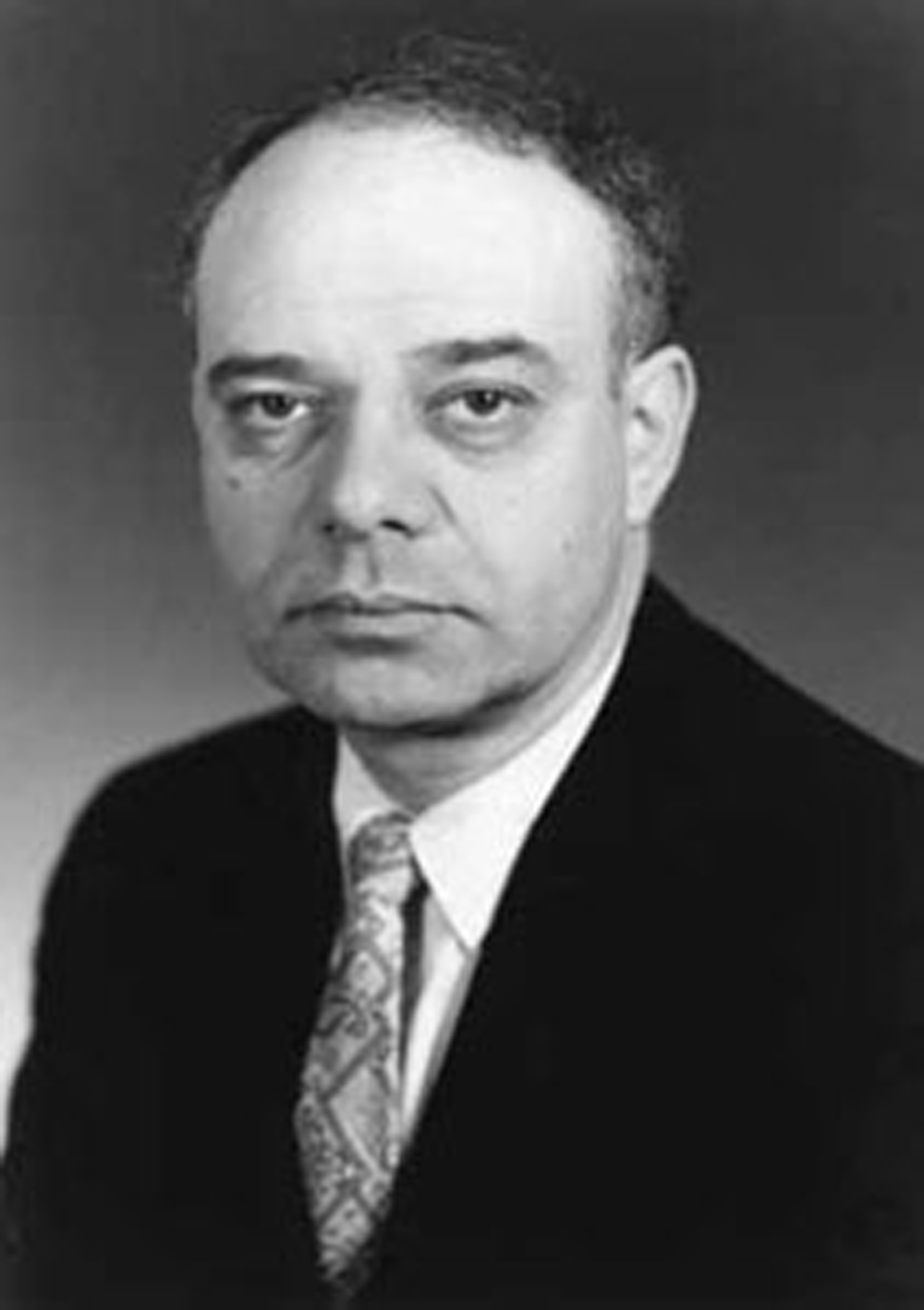 Robert Fogel was the corecipient with Douglass C. North of the 1993 Nobel Prize in economics 'for having renewed research in economic history by applying economic theory and quantitative methods in order to explain economic and institutional change'. He died on June 11, 2013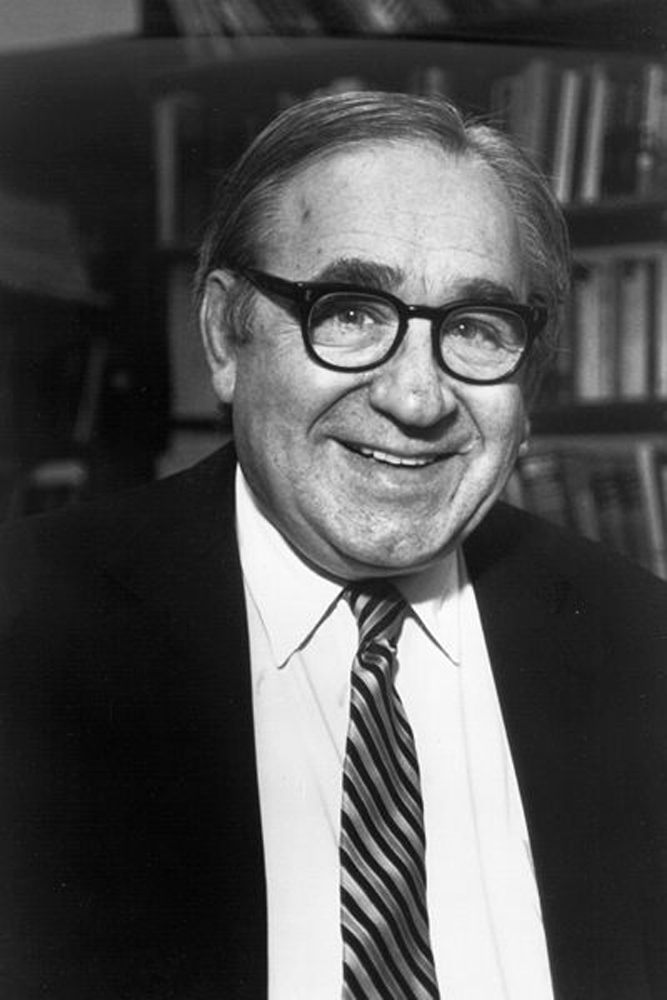 Kenneth G Wilson won the 1982 Nobel Prize in Physics for his work on phase transitions. He died on June 15, 2013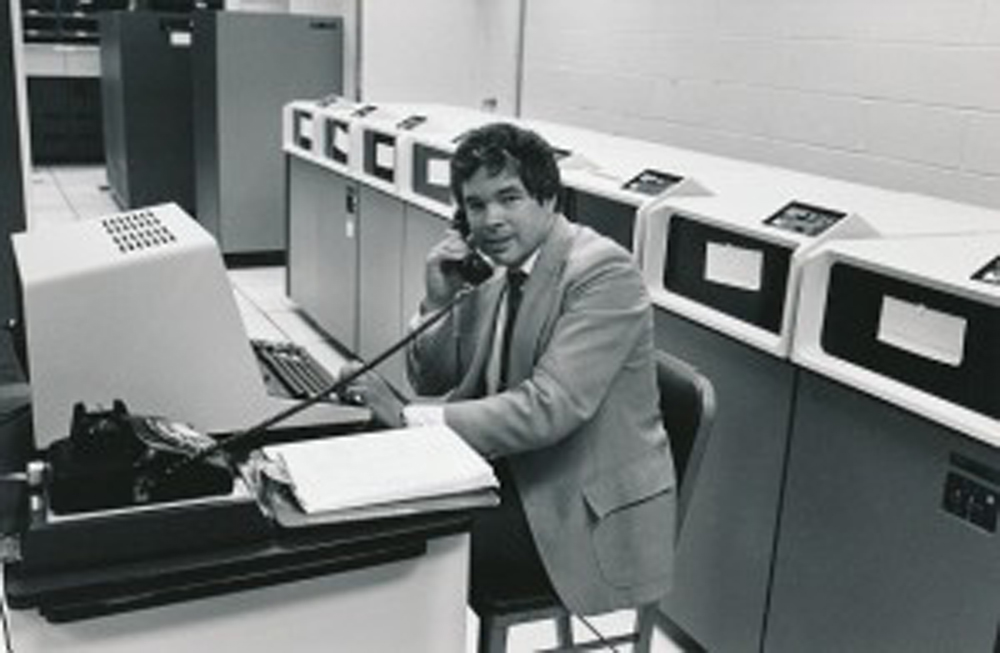 Source: Cornell University Department of Physics
David Hubel was awarded the 1981 Nobel Prize in Physiology or Medicine, along with Torsten Wiesel, for discovering ways that the brain processes information. He died in September 22, 2013.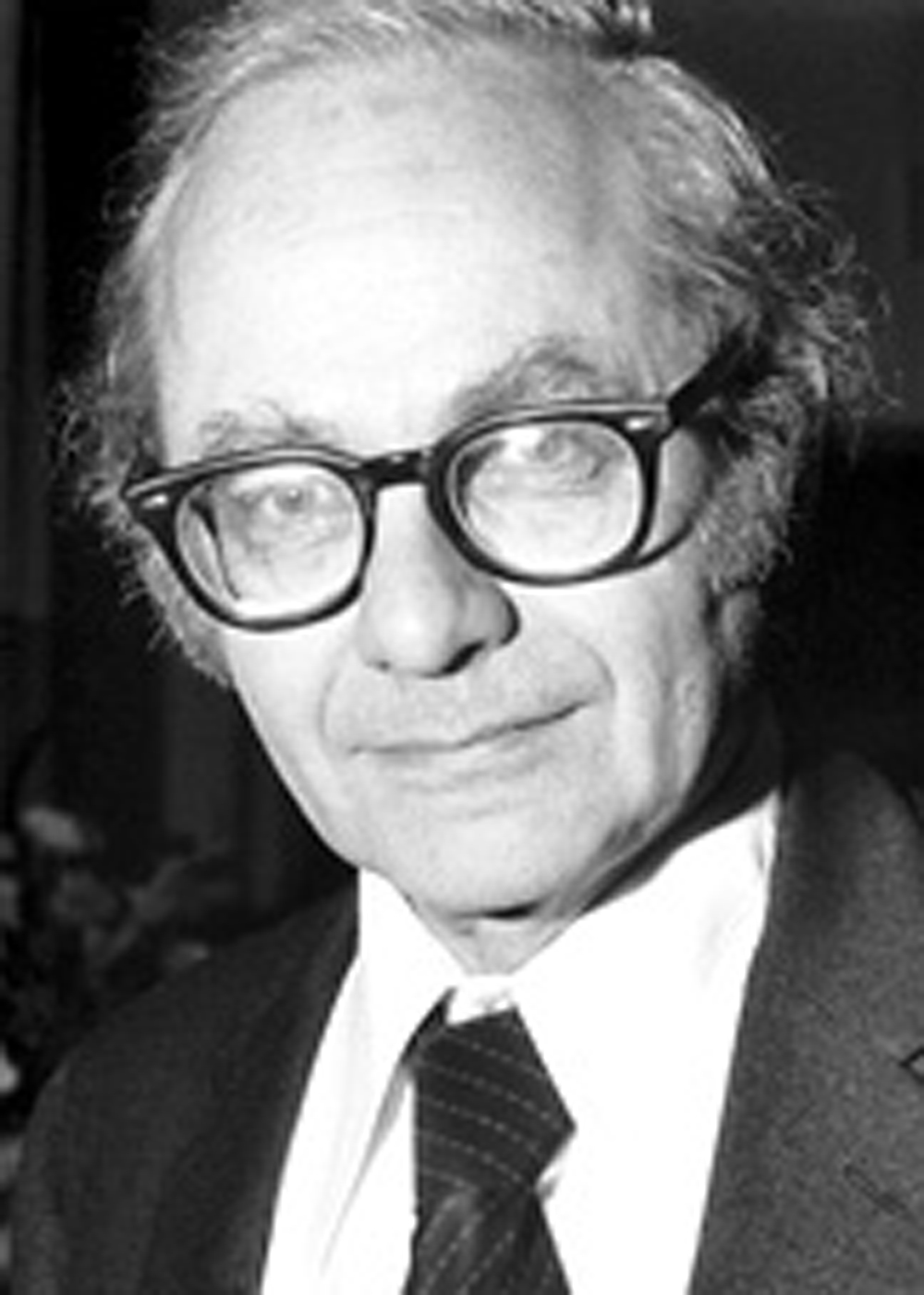 Source: Nobel Prize.org
Lawrence R Klein, who predicted America's economic boom after World War II and was awarded the 1980 Nobel in economic science for developing statistical models that are used to analyse and predict global economic trends, died on October 20, 2013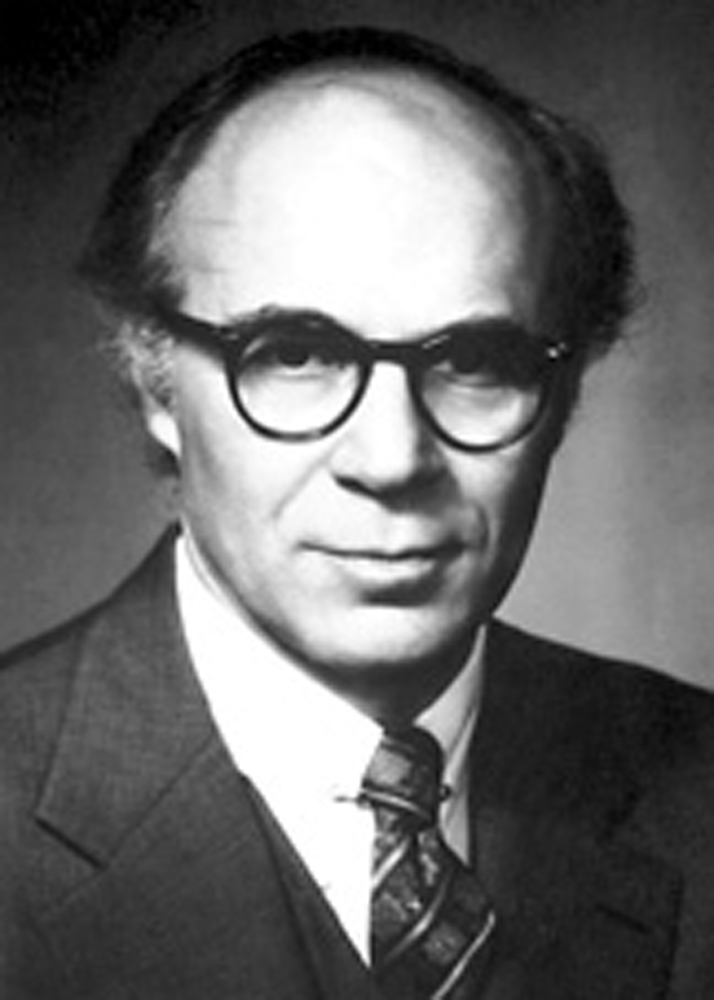 Doris Lessing was awarded the Nobel Prize for Literature in 2007. She won the award for her life's work at the age of 88. She died on November 17, 2013
Frederick Sanger was awarded a share of the Nobel prize for chemistry in 1980 for his work on sequencing DNA. It was his second Nobel prize. He also won the chemistry award in 1958 for his work on the structure of the protein insulin. He is also one of only four people to have won two Nobel prizes – the highest honours in science – and the only person to have won two Nobel prizes in chemistry. He died on November 19, 2013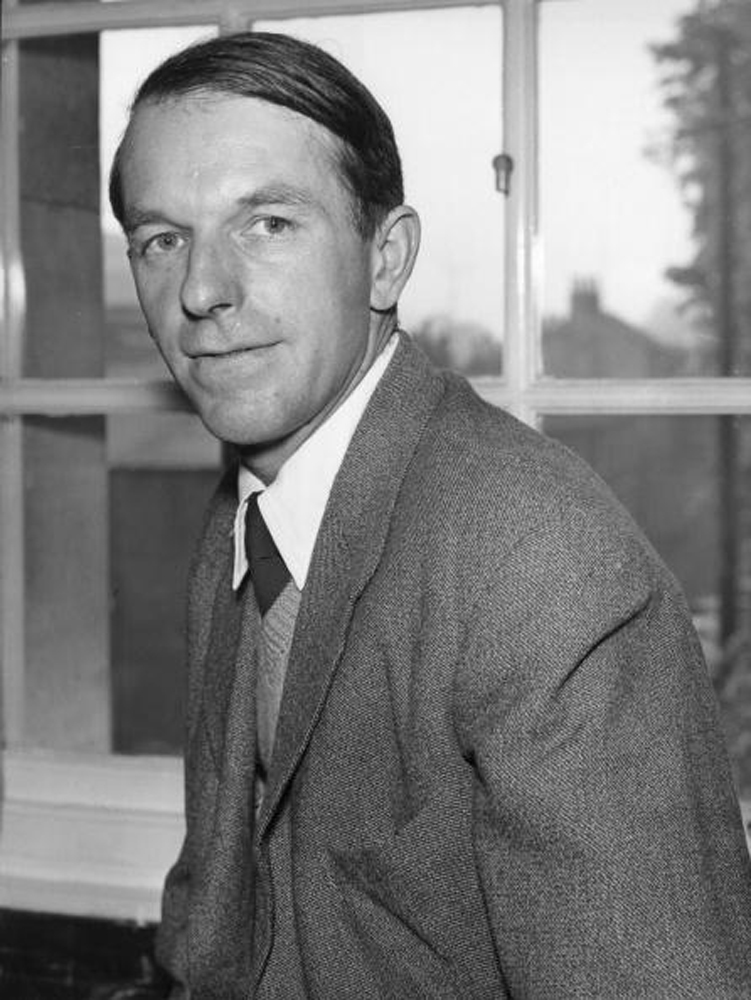 Image Source: Getty Images
John W. Cornforth Jr., won a Nobel Prize in science and became one of the great experts on the way living creatures create important chemical compounds. He died on December 14 at the age of 96.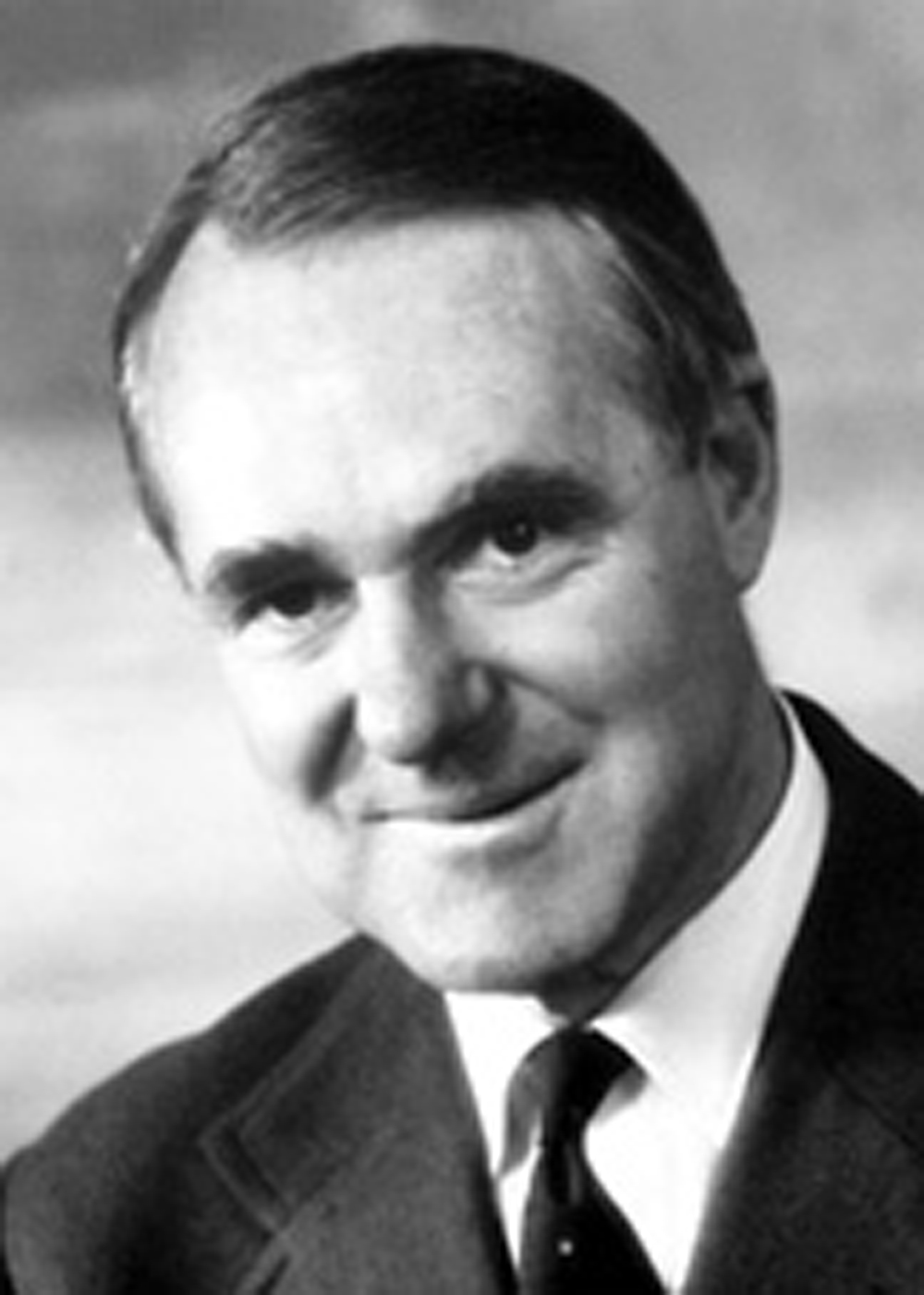 Inputs from: Huffington Post