Now, you can type in Morse code with Google Gboard: Here's how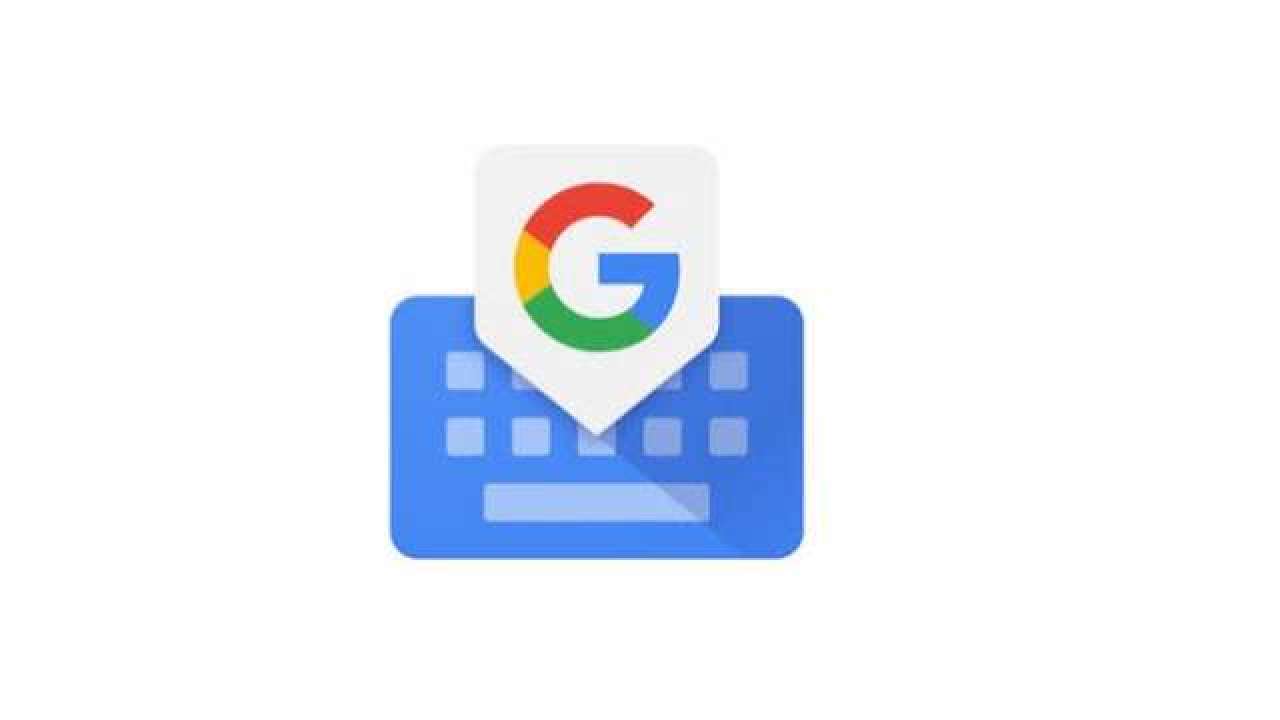 Written By
Updated: Jul 12, 2018, 12:46 PM IST
Google has added support for Morse code to its Gboard app for iOS. With support for Morse code, it will become easier for users with limited motion to communicate with just dots and dashes. The new support replaces the usual letters with the coded dots and dashes, and also offers text suggestions for swift typing, Engadget reported.
If you are not familiar with the language, Google has also introduced a Morse Typing Trainer web game for Android and iOS that teaches you how to use the input method using Gboard.
Google also allows to create your own GIFs using its third-party Gboard keyboard app. The feature had been available on iOS since last year, and starting this week, it is showing up on some Android devices as well, Engadget reported. The Gboard beta version now shows the Make a GIF button that allows you to create reaction GIFs.
You can try out the new feature by installing the beta version of Gboard. Open the GF interface on the supported Android device and tap on 'My GIFs'. You can choose to add filters and save it.
Gboard allows users to search for more than just Google search results. Instead of scrolling to find a particular emoji, one can simply search for it, example; "dancer" and find that emoji you were looking for. Users can search for GIFs as well. Gboard also brings in Glide Typing, which allows users to type words by sliding their finger from key to key instead of tapping.
With inputs from ANI