Microsoft introduces $25 million AI initiative to empower people with disabilities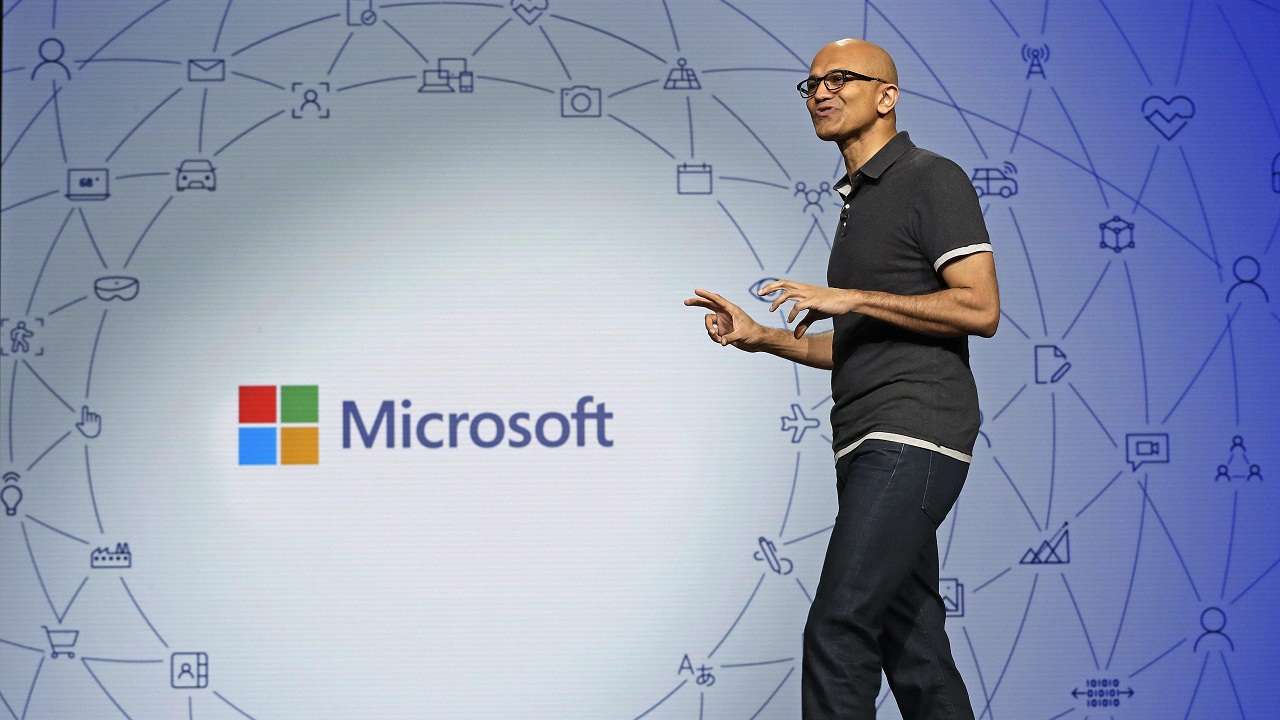 , PTI
Written By
Updated: May 8, 2018, 11:37 AM IST
Microsoft will now launch a $25 million initiative to use artificial intelligence to build better technology for people with disabilities. "AI for Accessibility" will be a five-year programme for developers globally, including in India.
During Microsoft Build 2018, CEO Satya Nadella said, "It is important for us to figure out how to empower more people. It has been a personal passion of mine to help people suffering with disabilities like amyotrophic lateral sclerosis (ALS) and autism. AI for Accessibility is a grand programme for the researchers, NGOs and developers — providing them with platform technologies so that they can help over one billion people with disabilities."
The company stated that only 1 in 10 people with disabilities globally have access to assistive technologies and products. By making AI solutions more widely available, Microsoft believes that technology can have a broad impact on the community. The AI for Accessibility program will be run by Accessibility team and its leader, Jenny Lay-Flurrie, the chief accessibility officer.
Recently, a report pointed out that a Brazilian federal court has ordered Microsoft to make it easier for users of its Windows 10 operating system to opt out of providing personal data to the software giant.
Prosecutors in Sao Paulo filed a civil action last month that accused the Redmond, Washington-based company of violating Brazilian privacy and consumer protections. They said the default settings allowed Microsoft to collect users' geolocation information, internet search histories, e-mail content and more and that the process for opting out was too complex.
The court gave Microsoft 30 days to simplify it. The decision was signed April 27 but made public by prosecutors yesterday. Microsoft says it will work with prosecutors to address the concerns.The court is still deciding on other aspects of the case, like whether to impose fines.