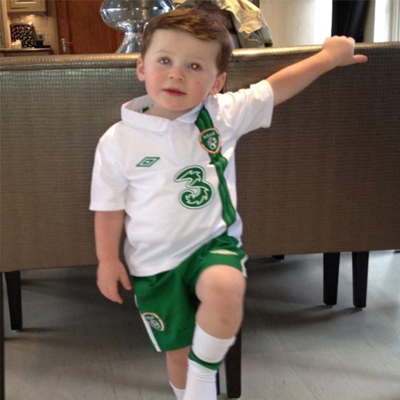 Coleen Rooney has revealed that her son is more interested in dancing than football.
Coleen, who is married to footballer Wayne Rooney, told Cheshire Life magazine that Kai was not much into sports at the moment, but he was always running around and liked to try new things, the Daily Star reported.
The 28-year-old Brit TV presenter asserted that she knew Rooney was looking to spot a few football skills in Kai, but at the moment he was mainly into dancing.