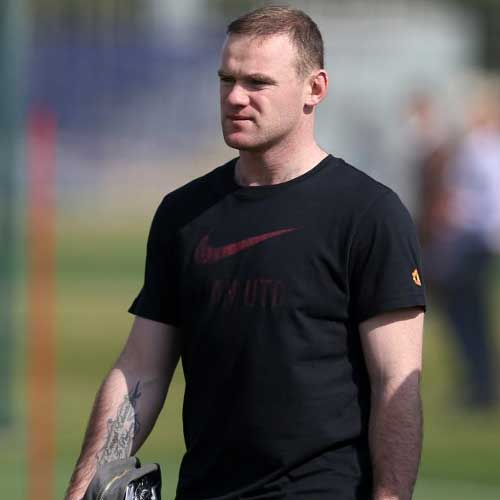 Wayne Rooney's new hairstyle was trolled on Twitter, and was being compared to the character played by Jim Carrey in the film Dumb and Dumber.
One follower asked if anyone had seen the 28-year-old football's new fringe, and if he was auditioning for Dumb and Dumber, Metro.co.uk reported.
Rooney has not had the best of luck with his hair over the years, as he was forced to have a hair transplant recently in a bid to stop a receding hair line.