A new Nike commercial featuring two sports superstars Wayne Rooney and Rory Mcllroy sets the stage for a head to head competition between the two albeit in a hilarious manner.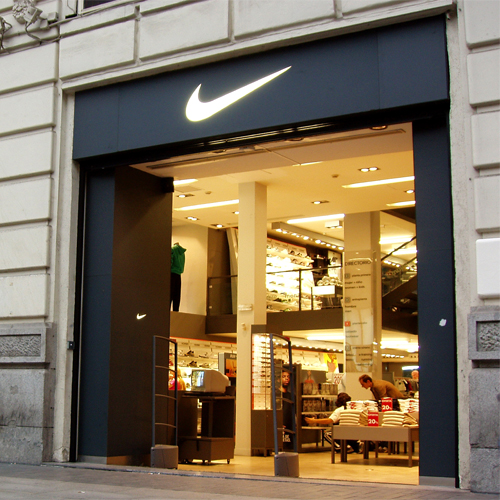 Ace footballer Wayne Rooney and golfer Rory McIlroy go head to head in a funny new Nike commercial which was termed 'Hilarious' by the company.
In the advertisement, sports superstars Wayne Rooney and Rory McIlroy are seen challenging each other on the golf course in a hilarious manner trying to out-do each other, the reports stated.
According to the Daily Star report, England ace footballer Rooney, 28, takes on the golfing champ by kicking a football round the golf course. Then, he teed him off by doing keepy-ups while Rory is visibly trying to take his shots in the advertisement.
Then, the Northern Irishman, 24, gets his own back by doing his own keepy-ups with his club and then snatches Rooney's football and cheekily carries it off in his golf bag, the report added.
However, it was just performed for the cameras professionally and in real life, the pair, two of Nike's best-paid stars, are best pals, the report concluded.