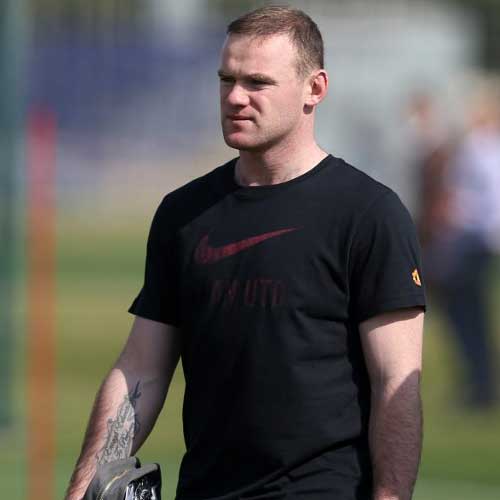 Ace striker Wayne Rooney has agreed for a new long-term Manchester United deal worth 65 million pound to stay with the club till 2019.
Rooney, who has been linked with a move away in recent times to Chelsea, has committed to play for United.
According to talkSPORT, the 28-year-old striker will now stay at Old Trafford until 2019.
Rooney has been with United for a decade, and helped the club to a succession of major triumphs, including five Premier League titles and the 2008 European Cup, Metro.co.uk reports.