The young cricketer has over taken the senior cricket stars when it comes to endorsement earnings.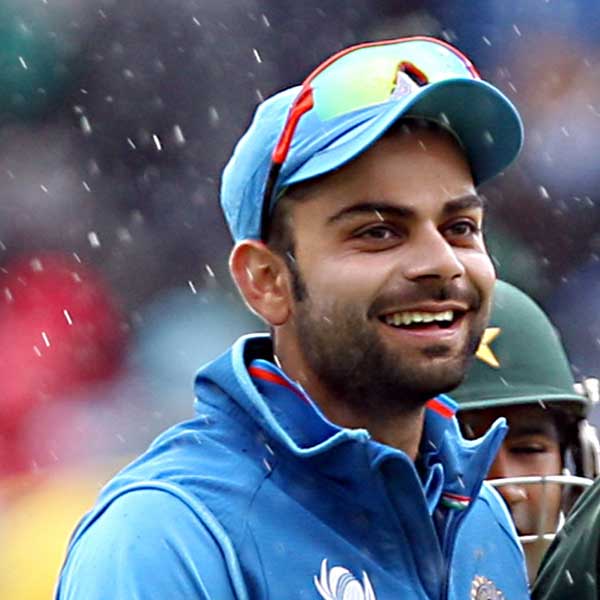 When it comes to advertisement earnings, there;s a new king of the pack. Overtaking batting legend Sachin Tendulkar and Indian cricket captain MS Dhoni in the endorsement battle, Virat Kohli has emerged as the new highest earner from advertisements.
Kohli has reportedly signed a Rs10-crore per year deal with Adidas for three-year contract. Sachin Tendulkar was the face of the German brand in India earlier.
Estimated to be a Rs6.5 crore a year deal, Kohli is now set to surpass Dhoni and Tendulkar in total endorsement worth.
First it was Tendulkar and then Dhoni, now it seems Kohli is emerging as cricket's brand boy.