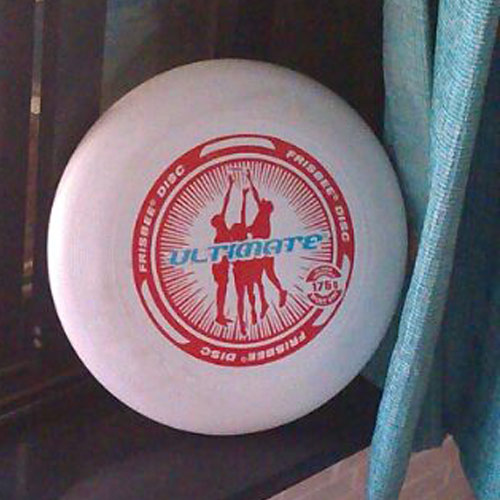 Sports has always been associated with bonding and team building. Interestingly, online communities also seek to build bonds but in a different way.
Ultimate Frisbee which has Mumbai, Chennai, Delhi groups to name a few is an online Facebook community that has more than 500 members in each of these city-based communities.
Jaidip Patel, the current President of the Ultimate Players Association of India spoke about how the community came to be created.
Patel said, "Sports has an impact on people's lives and it provides discipline. Utimate Frisbee started in 2004-05 in Kodaikanal the basic rules are that there is no referee. Each person has to uphold the rules themselves. This association aims to build bridges and forge friendships."
Gradually, the idea spread to other cities starting with Chennai, Delhi, etc. Feeling the need to better connect players from around the country, the Facebook page was launched.
With various tournaments around the country, the Facebook groups aim to get people in various cities of India to get together and play the game.
Talking about social media and the group, Jaidip Patel said, "We use YouTube to upload interesting videos but Facebook is what we use most for social networking. We have an announcement of the tournament made, a build up as well as an elaborate discussion. The members of the group are from lawyers, engineers to milk sellers and shopkeepers. The thing we all have in common is love for the game."
The Frisbee teams are made up of 7 players and includes people between 18 to 50 years of age both men and women. Every team has to have 5 male and 2 female players.
Abhishek Banerjee who handles the PR for the group reveals, "Facebook has been the key to helping Ultimate Frisbee grow as a group. Many new friendships have been built and old ones have been nurtured."
Watch these Frisbee trick videos by Sudhan Muthu that was uploaded on YouTube.