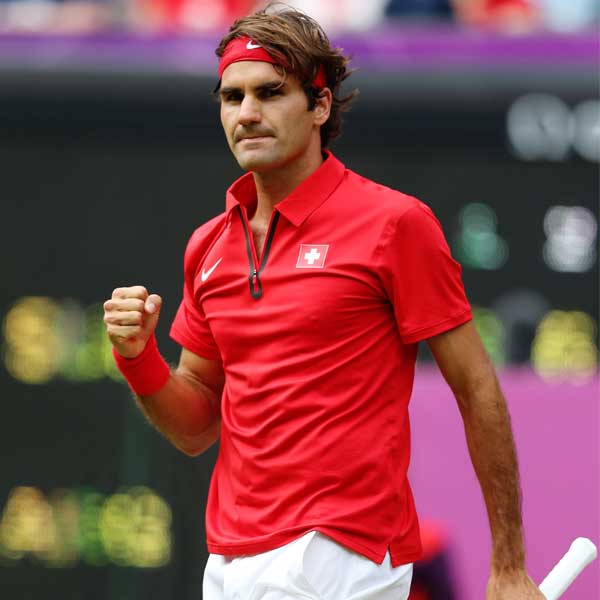 Swiss tennis great Roger Federer has insisted that he is still capable of winning a Grand Slam singles crown despite a relatively poor 2013 season which saw him drop down to world number six.
The 17-time major champion won only one title in an injury-hit 2013, leading many tennis fans to wonder whether he would add to his record tally.
However, Sport24 reports that the former world number one said he still had the ability to win any one of the Big Four- the US Open, Australian Open, Wimbledon and then the French Open although he identified Wimbledon as his best chance as he believes he plays his best in the British tournament.
Federer, who is playing the Brisbane International for the first time in a change to his Australian Open preparations, further said that it is upto him to give himself opportunities like he has done previously and prove that he still can win a Grand Slam.
Federer also said that he expected Rafael Nadal and Novak Djokovic to dominate the men's game again in 2014, although he said he was pleased to see Andy Murray's return from injury.