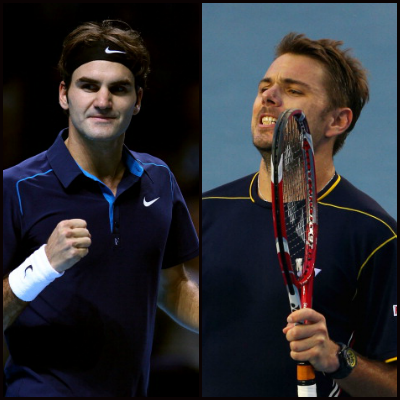 Australian Open champion Stanislas Wawrinka won the Monte Carlo Masters for the first time on Sunday. He defeated fellow Swede and 17-time Grand Slam winner Roger Federer 4-6, 7-6 (5), 6-2.
Wawrinka had lost his previous two Masters finals and looked like losing a third until Federer's level dropped suddenly late in the second set, and the former made a comeback with his aggressive backhand shots, Sport24 reports. Fourth-seeded Federer, who accepted a wild card invitation to play in the tournament, was also looking to win it for the first time after losing his three previous finals here to eight-time champion Rafael Nadal from 2006-08.
Wawrinka has beaten Federer only twice in 15 matches but both victories have come here. He also beat him in the third round in 2009.
For Wawrinka, 29, it was his seventh title.