The ODI rankings had joy for India as Ravindra Jadeja continued to be the top bowler with teammate Virat Kohli among the top 5 batsmen.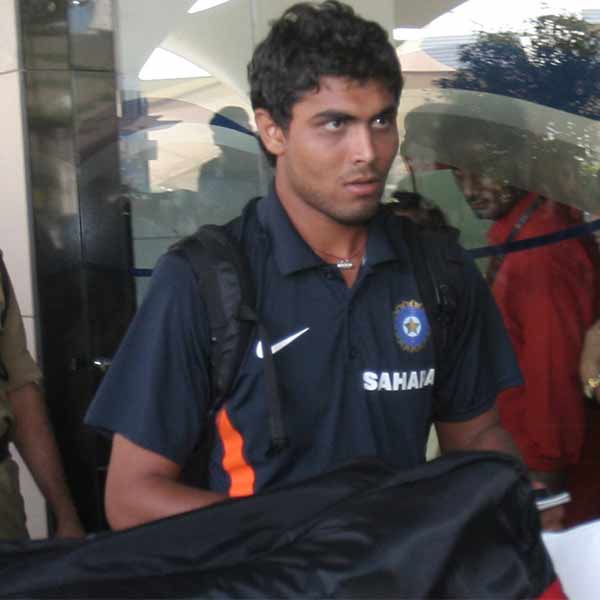 All-rounder Ravindra Jadeja continued top reign on top of the ODI bowler's list a feat that he first achieved in August, last month.
Jadeja rose to prominence as Wikipedia classified the all-rounder as a philanthropist and a Nobel laureate. The information source hub called the 24-year-old Sir Ravindra Jadeja.
Jointly heading the ODI bowler's list with West Indian spinner Sunil Narine, Jadeja slipped to fourth in the all-rounder's list. Shane Watson who slammed a ton on Monday rose to No3 on the all-rounder's list.
The other Indian bowlers - spinner R Ashwin and pacer Bhuvneshwar Kumar held on to their 18th and joint 20th position.
Australian fast bowler Mitchell Johnson who has bowled really well in the Australia-England ODI series staged a comeback into the top-10 ODI bowlers as he jumped six places to eighth in the latest update.
Johnson who picked up five wickets in the series and returned to the top 10 for the first time since October 2011.
In the ODI batsmen list Virat Kohli was the highest-ranked Indian batsman at 4 while captain MS Dhoni continued to occupy the No7 sopt in the batsmen's list. Suresh Raina was next at joint 16th though he has been off form for sometime now.