Kubica's F1 career ended, Webber suffered a leg injury while Raikkonen escaped with a hand injury as Schumacher battles for life in coma.
Formula One or F1 prides itself for being one of the safest of all motor sports though it has seen some horrific crashes in the recent past from Felipe Massa's shunt that saw him miss a large part of the 2008 season to Heikki Kovalainen suffering a mild concussion on track.
The erstwhile F1 saw the races take the life of F1 champion Ayrton Senna and badly injure Niki Lauda another F1 champ.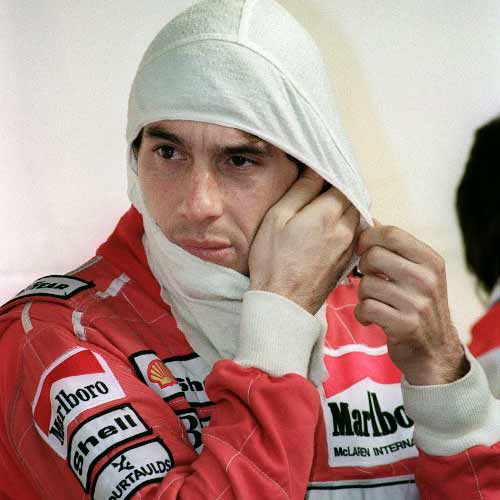 Both these inspired films but they and many more accidents have lead to F1 administrators making the car literally bullet-proof and pushing for safety measures that ensure the drivers who flirt with danger as they race at high speeds are safe at all times while on track.
In the recent past there have been many accidents off the tracks that the men who love speed have been involved in that have been very dangerous.
Michael Schumacher who is in a critical condition after a skiing accident in France on Sunday. The 44-year-old German F1 world champion suffered a cerebral haemorrhage and was in a severe head coma when he was transferred to the University Hospital Center of Grenoble.
Polish driver Robert Kubica suffered multiple fractures to his right arm, leg and hand in a high-speed crash while competing in a rally in Italy in 2011. This caused a premature end to the career of one of F1's great in the making.
Red Bull's now retired driver Mark Webber had suffered a broken shoulder when he fell off a mountain bike in his native Australia in October 2010.
In 2011, now Ferrari driver Kimi Raikkonen suffered a minor hand injury in an off season snow mobile race. The Finn is known for his love for this sport besides driving fast cars which he says is his passion.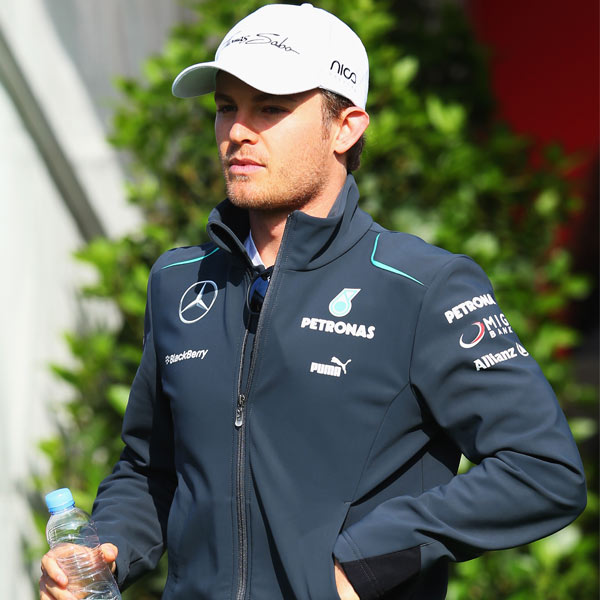 Earlier this month Nico Rosberg during a private test with F1 tyre suppliers Pirelli suffered a blow tyre and an accident but thanks to F1 safety measures escaped unhurt.
F1 fans and the racing world pray for Schumacher, the well-loved F1 ace as he fights for his life as Get Well Soon Schumi trends on social media.