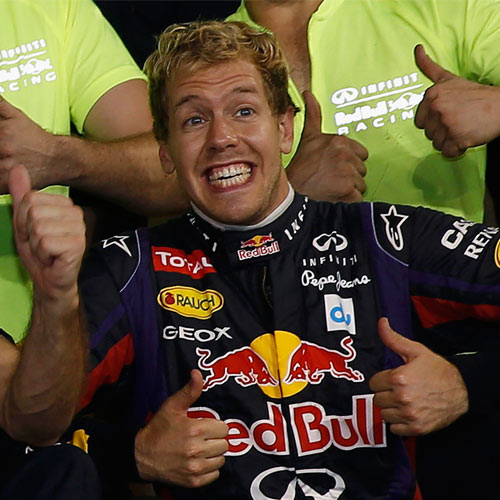 Fellow Britons and rival racers, Lewis Hamilton and Jenson Button, are working together to dethrone champion Formula One Sebastian Vettel.
Britain's two star Mercedes-powered drivers and their teams are sharing information to ensure they are in the best possible shape for the start of the season in Melbourne in five weeks time.
Button said they all need to work together because while they are here to fight each other as teams, the more information they can share in the next weeks or months can really help them.
Even though champions Red Bull had a disastrous first test in Spain last month, both 2008 winner Hamilton and Button believe they will bounce back at the first of the remaining two tests in Bahrain on February 19.
Hamilton said it's crucial for development and mileage and improving reliability, Mirror.co.uk reports.