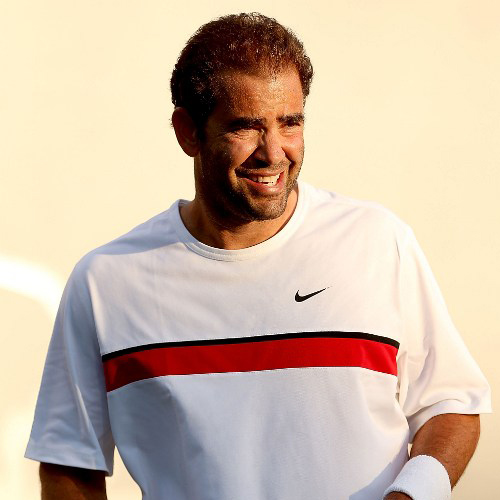 Tennis legend Pete Sampras has said it is inevitable that World No.1 Rafael Nadal will match his grand slam tally and probably catch leader Roger Federer as well.
Sampras, who watched Nadal in action for the first time in Melbourne, said he is in his prime n and everything is just second to it.
He further said Nadal is a great athlete and he is the best one out there, and added that Nadal and Djokovic have taken the sport to a new level since surpassing long-time standard bearer Federer.
Sampras believes it is unlikely Federer will ever beat Nadal again over five sets, and said the only way the Swiss can challenge The World No.1 is through relentless attack, like Wawrinka did on Sunday night.
Nadal remains stalled on 13 career major titles, one shy of Sampras and four adrift of Federer, the AAP reports.
It's the fifth time injury has stalled Nadal's Australian Open hopes and once again left the Spaniard cursing his body for letting him down.
Despite his latest setback on Sunday, Nadal increased his lead atop the world rankings over Novak Djokovic and, his body willing, will head to the French Open in May as a huge favourite to claim a ninth crown in Paris, and that 14th major.