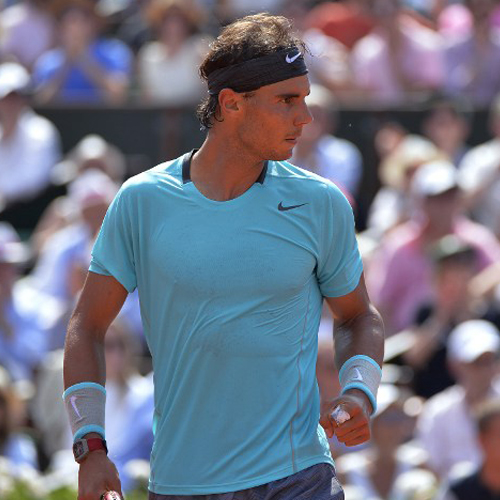 World No. 1 Rafael Nadal has become the first man ever to win a major title nine times after defeating world No. 2 Novak Djokovic 3-6, 7-5, 6-2, 6-4 in three hours and 31 minutes to win the French Open title for a record fifth successive time. The Spaniard has taken his Grand Slam total to 14 and bagged nine French Open titles with the victory.
According to the BBC, Nadal, who remains at world number one ahead of Djokovic with the victory, said that playing against the Serb is always a big challenge, adding that he had lost against him the last four times. Nadal also said that he feels sorry for Djokovic because the Serb deserves to win the French Open.
The Spaniard has, for the third year in a row, ended Djokovic's hopes of winning the one Grand Slam title he lacks. Meanwhile, Djokovic said that he congratulates Nadal and his team as it is incredible to win the French Open nine times.
Djokovic added that it was an emotional day and he tried with all his power, strength and capacities but Nadal, who extended his incredible run at Roland Garros to 66 wins and just one defeat in the last 10 years, was the strongest on court.