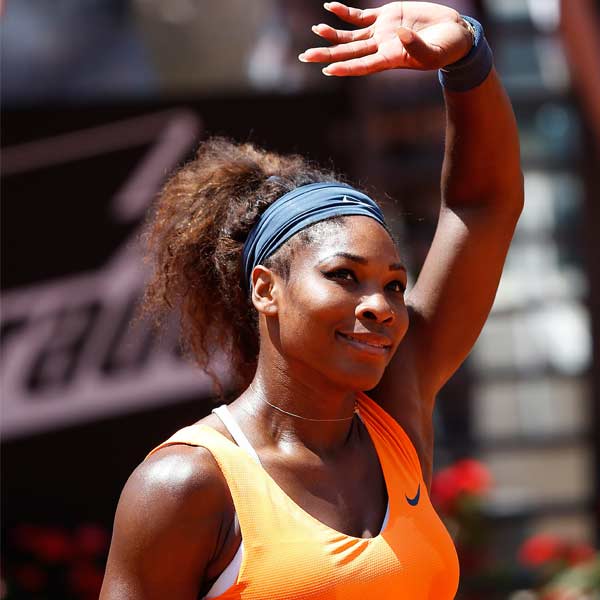 World number one Serena Williams has admitted that heat wave enveloping the ongoing Australian Open has made her paranoid, with the American waking up during the night to keep hydrated and avoid cramps.
Nine players either retired or forfeited their matches on Tuesday in either heat or fitness-related incidents.
According to Sport24, the top-seed player, who played in searing 40 Celsius conditions, admitted that the though of the heat kept her awake overnight after players fainted and vomited in the heat on Tuesday, adding that she is drinking a lot of water to make sure that she stays hydrated in the oven-like conditions.
Stating that she wants to take the heat in her stride and do the best that she can, Williams, who cruised into the third round with a straight-sets win over Serbia's Vesna Dolonc, said that she is also drinking water in order to avoid cramps.