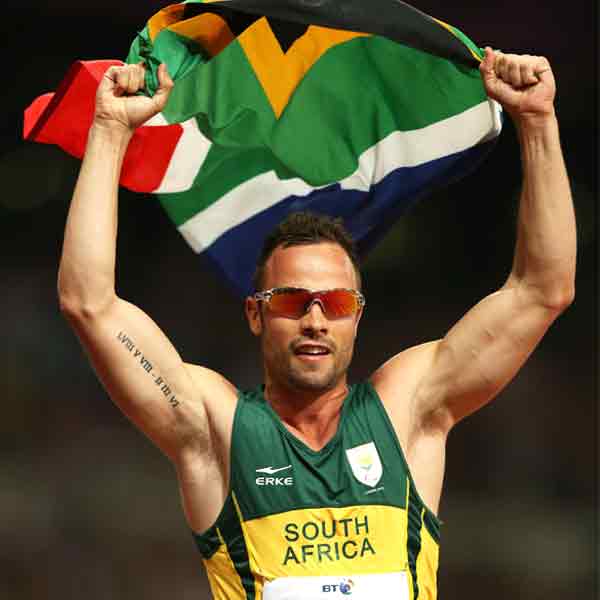 Murder-charged Paralympic champion Oscar Pistorius' lawyers are reportedly negotiating an out-of court- settlement with parents of slain girlfriend Reeva Steenkamp.
The settlement could net them around two million rand, 209,000 dollars.
According to news.com.au, Pistorius was charged with the murder of Steenkamp, after gunning her down in their Johannesburg home on Valentine's Day last year.
Pistorius has claimed he is innocent, claiming he mistook his girlfriend for an intruder.
The sprinter will go on trial on March 3.
Steenkamp's parents are said to have been financially straitened since the death of their daughter and are running a pub, which is understood to have been purchased with money paid for interviews by foreign media.
The couple has not revealed the amount they have asked from Pistorius in compensation.