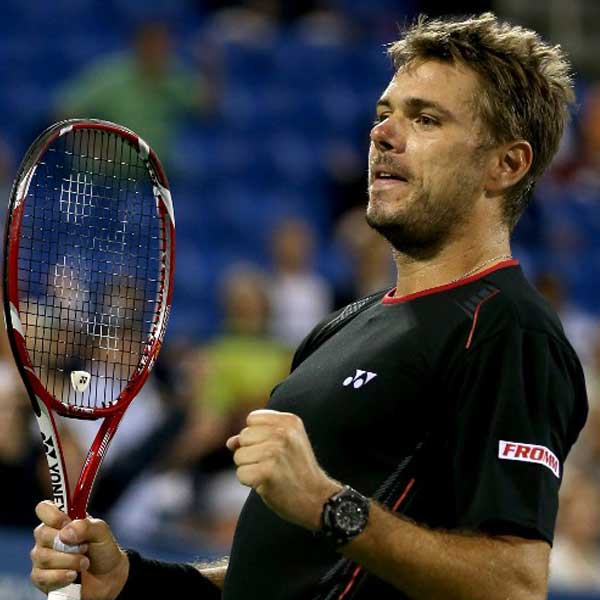 Switzerland's Stanislas Wawrinka, who becomes the first player ever to beat Novak Djokovic and Rafael Nadal and lift the Australian Open, has admitted that he never dreamed of winning a Grand Slam, as he was never considered good enough to beat those guys.
Wawrinka smashed the dominance of the top four seeds by slamming injury-hit Rafa Nadal in the final.
He overtakes Roger Federer to become the new Swiss No.1 and moves up to world No.3 ahead of Andy Murray.
Finally stepping out of Federer's shadow, he is the first Grand Slam winner from outside the Big Four since Juan Martin Del Potro took the 2009 US Open.
Wawrinka said last year he realised he had something inside him to play the top players, and added that a year ago he was ranked No.20 in the world and now he is No3 with a Grand Slam.
He said except for Novak, Rafa, Andy and Roger, you always lose at the end of a tournament so you have to be positive and come back and continue and fight.
But this 36th Grand Slam finally ended in glory in his first final, Mirror.co.uk reports.