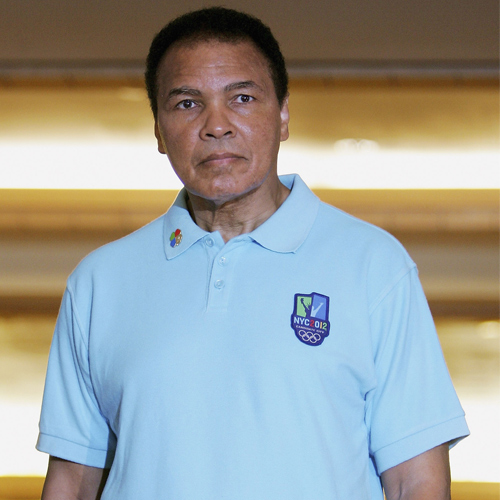 Muhammad Ali's son has revealed that he is afraid that his boxer father won't live longer than a year.
Muhammad Ali Jnr said that he hopes his father's "awful" Parkinson's disease will take him "sooner, rather than later", as he has been suffering a lot, the Mirror reported.
The 41-year-old said that it would be really sad for him to see his father go, but as everything happens for the best, he will see the former American professional boxer in heaven.
He added that his only regret in his life is that he couldn't wish his father on his birthday, and as he believes that it will be the 72-year-old boxer's last one, he really wanted to be with him.