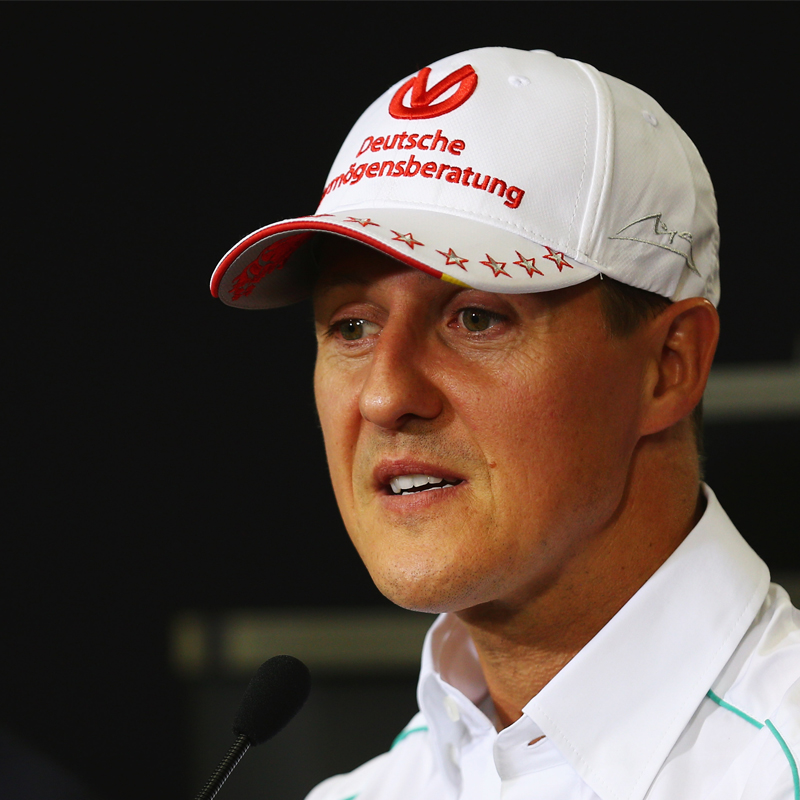 Doctors treating Formula One legend Michael Schumacher have revealed that his condition has slightly improved from before, although he remains in a fragile condition.
The seven-time F1 champion is battling for his life after slamming his head against a rock while skiing off-piste in a French resort with his son, an accident which triggered an outpouring of concern among fans around the world.
According to Stuff.co.nz, doctors said that his condition had stabilised enough yesterday to carry out a new operation to treat the effects of internal bleeding within Schumacher's skull, although they stated that they would continue an hour-by-hour surveillance as it is still premature to speculate on his condition.
Head anaesthetician Jean-Francois Payen mentioned that Schumacher was still in a critical state and suffering from severe lesions and contusions, while Emmanuel Gay, head of the hospital's neurosurgery service, said the operation carried had successfully removed a large haematoma (blood clot) from his brain.
Gay said that the operation was designed to reduce, within Schumacher's skull, the pressure on the brain and Payen added that the condition of the motor racing great was still too fragile to consider transferring him to another hospital for the time being.
Schumacher is under the care of Professor Gerard Saillant, a brain and spinal injury expert who is also president of the International Automobile Federation (FIA) Institute, the report added.