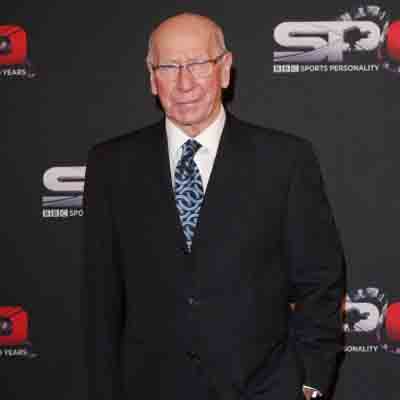 Manchester United legend Bobby Charlton has promised the club fans that they would finish above rivals Manchester City in the Premier League next season.
The former midfielder, who won the Ballon d'Or in 1966, said that he guarantees that next year United would be number one in Manchester, because they like to be first and they will be first.
According to Sport24, City will win the Premier League title for the second time in three years if they beat West Ham United at home on Sunday, while United have endured a torrid season and are placed at the seventh spot on the overall log.
However, despite it being club's worst season in years, which led to the recent sacking of manager David Moyes, Charlton, who is a director at United, has reportedly assured fans that things would be different at the club next season.
Charlton also added that whoever replaces Moyes would be given significant funds to spend in order to improve the club's performance next season.