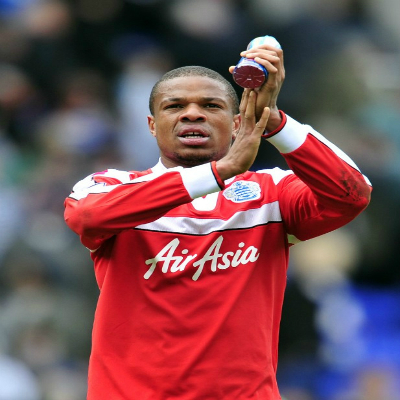 French striker Loic Remy's dream move to Liverpool has reportedly collapsed after the Queens Park Rangers player failed his medical.
Liverpool pulled the plug on the 8.5 million-pound deal at the last moment to leave Remy devastated. The striker underwent a medical in Boston last week, which took two days to complete.
The Frenchman was then given a few days off as he waited for the deal to be announced over the weekend, only for Liverpool to scrap the deal completely, The Daily Star reported.
Liverpool officials are refusing to comment on the specific reasons why the move was called off, but it is speculated that Remy, who spent last season on loan at Newcastle United, failed his medical even though it is not clear on what grounds.
Remy had been dreaming of playing Champions League football and hoped to be handed the iconic No.7 shirt, worn by Kevin Keegan, Kenny Dalglish and most recently Luis Suarez.
It is the second major blow for Liverpool boss Brendan Rodgers in recent days after 25 million pounds summer signing Adam Lallana was ruled out for six weeks with a knee injury, the report added.