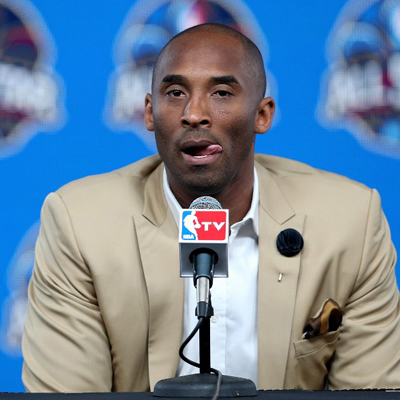 Five-time NBA title holder Kobe Bryant would miss rest of the games in 2013-2014 season due to a left knee injury, the Los Angeles Lakers announced.
Bryant was injured Dec 17 last year during the Lakers' 96-92 victory over the Memphis Grizzlies. He was expected to miss six weeks, but after a re-examination Feb 21 his doctor found Bryant would need three more weeks.
The 18-year veteran had another re-examination Monday, only to find his left knee still hadn't been fully healed, reported Xinhua.
"Obviously this has been a frustrating and disappointing season, but I appreciate all the support I've received from the Lakers and the fans, and look forward to being back and ready for the start of training camp," said Bryant.
Bryant had been kept away from the court for as many as 240 days last year because of his left ankle injury, and he missed the first 19 games at the beginning of the 2013-2014 season.